Wed., June 20, 2012
3 Oregon men admit to Idaho pot grow
Three Oregon men have pleaded guilty to growing large amounts of marijuana in Boundary County, Idaho.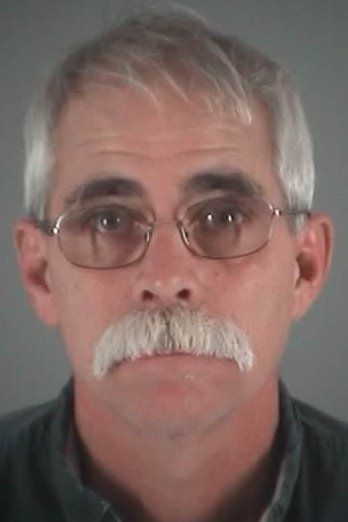 Robert Wayne Baucum, 56, of Scio (left), Ronald Clifford Underwood (right), 55, and Raymond Earl Hogle, 50 (bottom left), both of Albany, grew marijuana in barns on property owned by Baucum in Naples, Idaho, from 2004 to 2011.
Hogle pleaded guilty to a drug conspiracy charge in April. Baucum and Underwood pleaded guilty this week in Coeur d'Alene.
The men are to be sentenced July 17.
Co-defendants Justin Egner of Springfield, Ore., and Charles Goodenough of Willow, Alaska, are set for trial on July 17.
The case was investigated by the Boundary County Sheriff's Office, the Idaho State Police, the Drug Enforceme
nt Administration, Internal Revenue Service-Criminal Investigation, Linn County Sheriff's Office (Oregon), and the Alaska State Troopers.
Plea agreements and all other documents that might give details on the investigation have been sealed.
---
---