Fri., June 22, 2012
Sex offender arrested after car chase
A sex offender sought by Crime Stoppers was arrested Thursday after leading troopers on a chase in the West Plains area.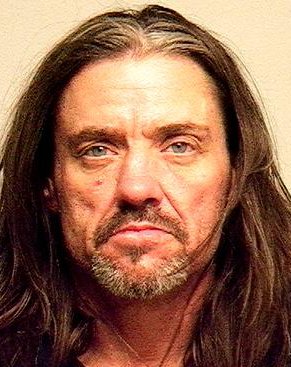 Phillip John Motyka, 45, pulled into a parking lot but just circled through and exited back on state Route 2 after Washington State Patrol Trooper Chad Kindler tried to stop him for driving without a front license plate.
Trooper Tom Shirey joined in the pursuit and followed Motyka to another parking lot and attempted to stop the car with a PIT maneuver after Motyka struck his patrol car, according to WSP.
Motyka exited the car with his hands up, then drove to the ground and was arrested without further incident.
Motyka had methamphetamine, heroin and morphine on him, according to WSP. He was arrested on drug charges, as well as attempt to elude, hit and run, and driving while suspended.
He had warrants out for his arrest, including for failing to register as a sex offender. Motyka was convicted of third-degree rape in 1990. He's a level 1 sex offender, which is the classification considered least likely to reoffend.
---
---