Fri., June 29, 2012
Man arrested w/ 5,000+ bombs in Valley
A man was arrested with about 5,400 small explosive devices in his van during an undercover investigation at Hooters in S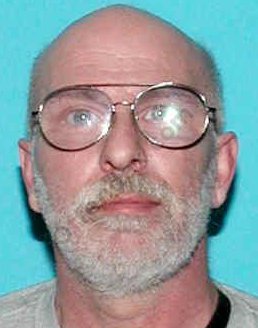 pokane Valley Thursday.
Peter Ward Westhaver, 53, is in the Spokane County Jail on a no-bail federal hold.
He met two men who turned out to be undercover investigators at the restaurant about 2:15 p.m. and "talked extensively about his explosives manufacturing operation," according to documents filed in U.S. District Court.
He was leaving the restaurant with the investigators about 3 p.m. when he told them he had explosives in his vehicle. The investigators, who work for the Bureau of Alcohol Tobacco and Firearms and the Spokane County Sheriff's Office, broke their cover and arrested him for officer safety purposes and say he allowed them to search his blue Ford Windstar van.
Investigators seized 18 Home Depot buckets, each filled with about 300 "ping pong ball bombs," according to court documents. The devices are described as red plastic balls filled with an explosive powder with a fuse inserted.
The devices matched two devices found in the possession of a cooperating source who was working with law enforcement to mitigate potential charges or sentencing related to his possession of the devices.
The investigation into Westhaver began about May 25; explosives experts first examined the two devices from the cooperating source on May 23.
Westhaver, whose last known address was in Elk, Wash., was convicted in Spokane County of third-degree child molestation and two counts of communication with a minor for immoral purpose in 2005. He was sentenced to 12 months in jail and four years probation.
He made his first appearance today at 1:30 p.m. in U.S. District Court on explosives charges.
---
---