Fri., March 2, 2012
Felon ineligible for Kootenai Co. sheriff
A candidate for Kootenai County sheriff who shot a man in downtown Coeur d'Alene in 2009 and later pleaded guilty to a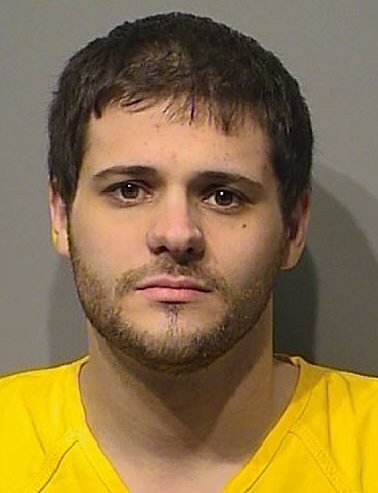 felony heroin charge is not eligible for the position, officials say.
Adam Mathis Johnson, 27, cannot hold office because he's on probation for two years after pleading guilty to a felony controlled substance charge, Kootenai County Prosecutor Barry McHugh said Thursday.
Johnson will get his rights restored once he completed a two-year probation term. Until then, he's also restricted from carrying firearms.
Johnson was arrested on drug charges in Post Falls in April. He was arrested on an attempted murder charge in December 2009 after a shooting in downtown Coeur d'Alene that a grand jury ruled was self defense. Johnson's victim is suing his own civil lawyer for malpractice.
Johnson was featured in The Spokesman-Review a weekend before the shooting in a story about the Big Brothers Big Sisters program.. He was also featured in 2007 in a story about his business, Convertec.
---
---