Fri., March 9, 2012
TV show to feature Post Falls murders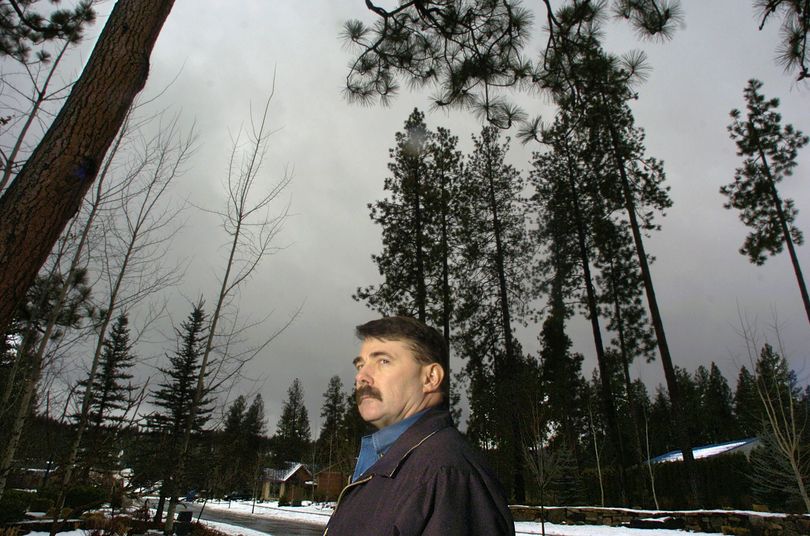 In this 2008 photo, Kootenai County sheriff's Sgt. Brad Maskell stands in the area where newspaper carrier Gary Loesch was murdered in November 1995. (SRarchives)
A cable TV show on Saturday will feature the case of two fugitive North Idaho women who committed suicide in Arizona after America's Most Wanted detailed their ties to two murders.
Tina R. Loesch (left) and Skye M. Hanson (right) were wanted for the 1998 murder of Loesch's mother, Barbara,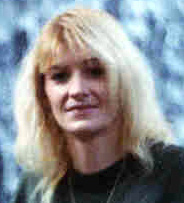 and suspects in the 1995 murder of her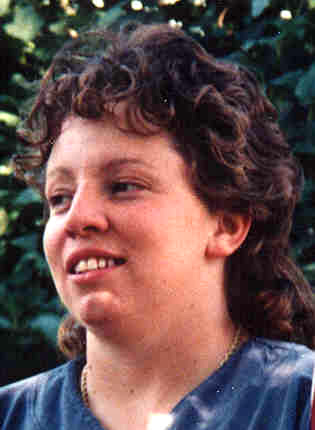 father, Gary, when America's Most Wanted spotlighted them in November 2008.
Gary Loesch, who was killed while delivering copies of The Spokesman-Review, had written his daughter out of his will after she told him she was in a lesbian relationship with Hanson, according to previously published reports.
Detectives believe the women hired Bradley Steckman to kill Barbara Loesch, who was found dead in her hot tub with the TV inside. Steckman is serving life in prison for Loesch's murder and for the 1996 murder of an 89-year-old Pullman woman.
Police have long suspected the father-daughter rift and a $500,000 life insurance policy Tina Loesch took out on her mother were motives in the killings.
Post Falls police had been trying to find the women for years - they were last seen with Loesch's son, Kristopher, in Spokane in 2000. The night the program aired, Loesch and Hanson were found dead of suicide in their SUV northwest of Tucson. Police had no idea the women were in Arizona.
Lt. Greg McLean said Thursday that detectives still are trying to find Kristopher Loesch, who would be 21. Cadaver dogs have searched for his body in Arizona amidst rumors the couple had killed him, but his location still is unknown.
"We're not sure if he was dropped off somewhere before they decided to end their lives," McLean said. "if he was, we haven't been able to find him yet."
"It's just been a long-term investigation that in my opinion still hasn't been closed because we're still missing Kristopher," McLean said.
The show airs at 9 p.m. as part of Investigation Discovery's new series, Deadly Sins. It features interviews with Loesch's brother, Charles Loesch, Paul Farina of the Post Falls Police Department and Brad Maskell of the Kootenai County Sheriff's Department. A channel finder is available here.
Past coverage:
Nov. 18, 2008: Murder suspects found dead in Arizona
Jan. 6, 2008: Missing women remain key in 2 murders
---
---