Tue., March 13, 2012
Idaho burglary suspect arrested in Valley
A suspect in a string of burglaries in North Idaho was arrested Friday after a shoplifting incident turned violent at the Spokane Valley Wal-Mart.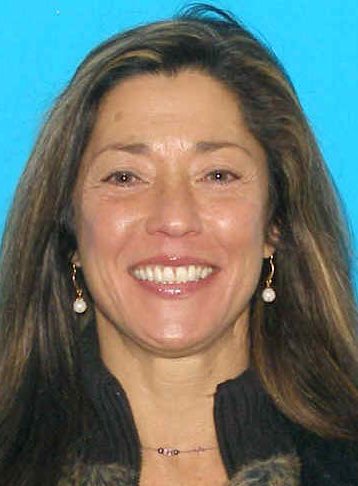 Susan Burke, 50, was out of custody on $5,000 bond awaiting trial in Kootenai County when a store security officer spotted her leaving the store with concealed merchandise Friday about 1:40 p.m.
Employees tried to stop Burke, but she struggled with them and threw her purse toward the door. Employees grabbed it e and found Burke's driver's license inside. They checked Burke's name in store records and discovered she'd been banned in 2010 from all stores for life after getting caught shoplifting twice.
Burke, who is scheduled for trial in Kootenai County in May for property crimes, was booked into jail on theft, burglary and robbery charges after police contacted her at her home at 303 E. Indiana Ave.
Police also contacted a 17-year-old boy who lives with Burke at the home and is identified as her boyfriend.
The boy is charged in juvenile court for an incident last July in which he allegedly failed to call for help after his friend fell in the Spokane River and drowned.
---
---