Tue., March 13, 2012
Listen to the call that led to cop's firing
A woman who said a Spokane police officer she'd met at a bar showed up uninvited at her home told a dispatcher she didn't know how he got her address "and it's kind of creeping me out because he now knows where I live."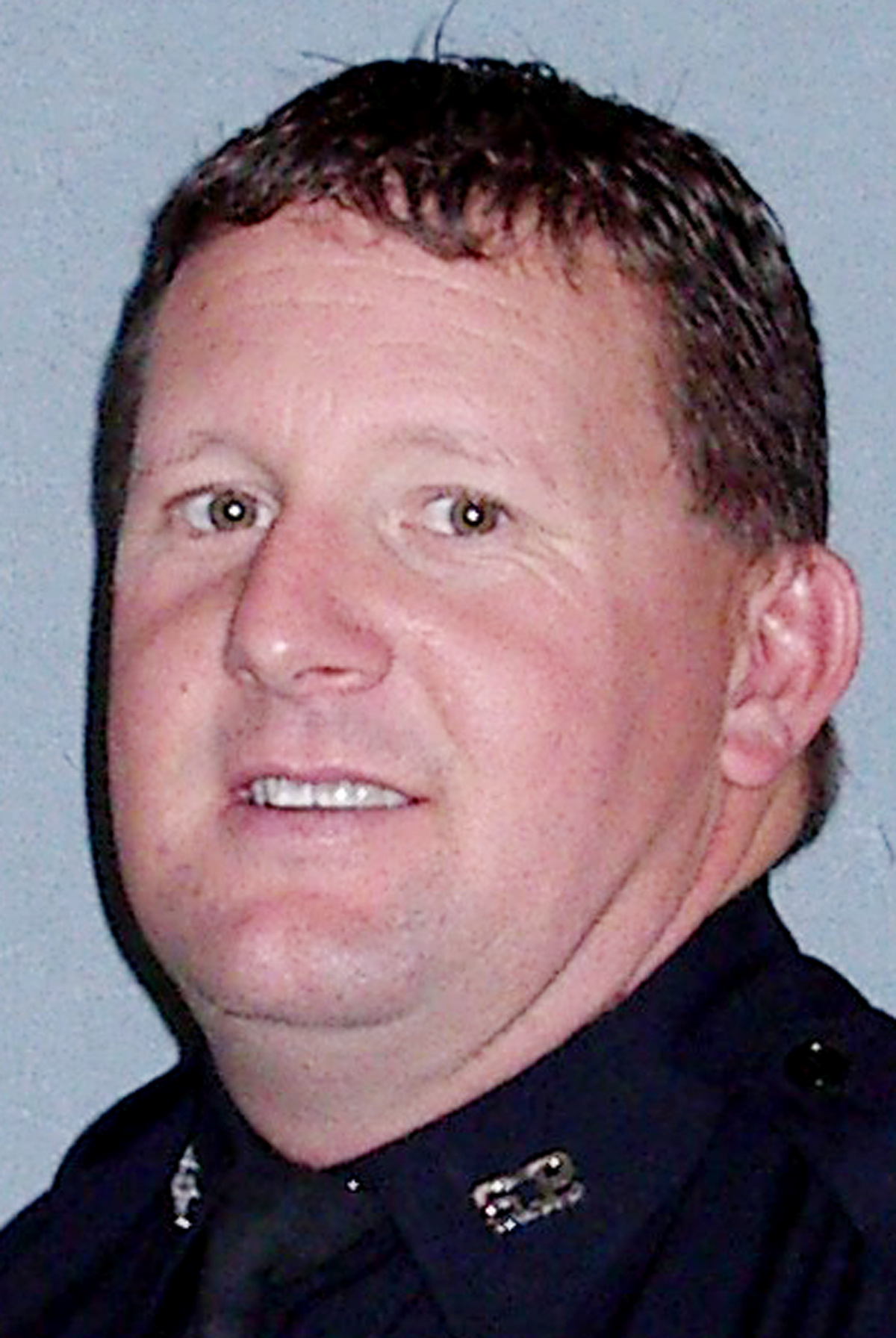 The incident led to Officer Alan Edwards being fired from the Spokane Police Department after officials determined he'd lied to another officer to get the woman's address.
Edwards, who was off duty and drinking at the Sullivan Scoreboard in Spokane Valley when he met the woman, told the officer he was investigating the woman for stealing his friend's debit card.
Spokane County's 911 center released a recording of the woman's phone call Monday after a request by The Spokesman-Review under the state public records act. The call is cut short to protect the woman's identifying information and home address, officials said.
Officials initially described the call as a 911 call, but the recording shows the woman called Crime Check and said she'd met a man the night before at a bar "and he was saying he was a cop."
"What ended up happening is I came home and probably about 45 minutes later somebody was banging on my door, and this was like at 3:30 in the morning, and it was him," the woman said "....I'm quite certain he didn't follow me because it was sometime after I got home. It was at least 45 minutes after I got home."
"He was banging on my door to the point where he woke up my neighbors," the woman continued. "I have no idea how he found my house, and it's kind of creeping me out because he now knows where I live."
The incident occurred early Dec. 16. Edwards was fired March 1.
Edwards returned to work last fall after 10 months of paid administrative leave amidst allegations of criminal conduct involving an unlicensed bounty hunter. He was suspended without pay for two weeks for arranging a ruse with a felon that allowed him to access a home without a search warrant.
Bail bondsmen and the unlicensed bounty hunter are are facing criminal charges related to the probe.
Past coverage:
Feb. 9: Fugitive bounty hunter arrested in Florida
Jan. 29: Officer's 'ruse' w/ felon led to suspension
Aug. 31: Detectives probe cop's ties to bounty hunter
---
---