Wed., March 21, 2012
Teen gets 33+ years for torture slaying
A 19-year-old Spokane man was sentenced to more than 33 years in prison recently for his role in the murde
r and kidnapping of a 22-year-old man whose burned body was found in the back of a car last year.
Justice E. D. Sims, 19, (left) pleaded guilty to first-degree murder and kidnapping Friday in connection to the slaying of Nicholas J. Thoreson, who was found dead in the trunk of his Thunderbird on Forker Road April 13.
Detectives believe Sims, his sister Breeanna C. Sims, 20, and Taylor J. Wolf, 21, brutally beat Thoreson (right) in a garage at the Knotty Pines apartment complex, 13615 E. Trent Ave., in Spokane Valley.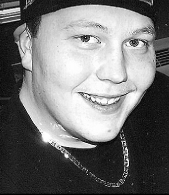 Sims then fatally shot Thoreson.
In addition to 400 months in prison, Sims was ordered to pay $5,268 restitution.
Wolf is scheduled to begin trial Aug. 20. Breeanna Sims is scheduled to begin trial April 2.
Detectives say Wolf (left) made incriminating statements to Britney Bjork, girlfriend of jail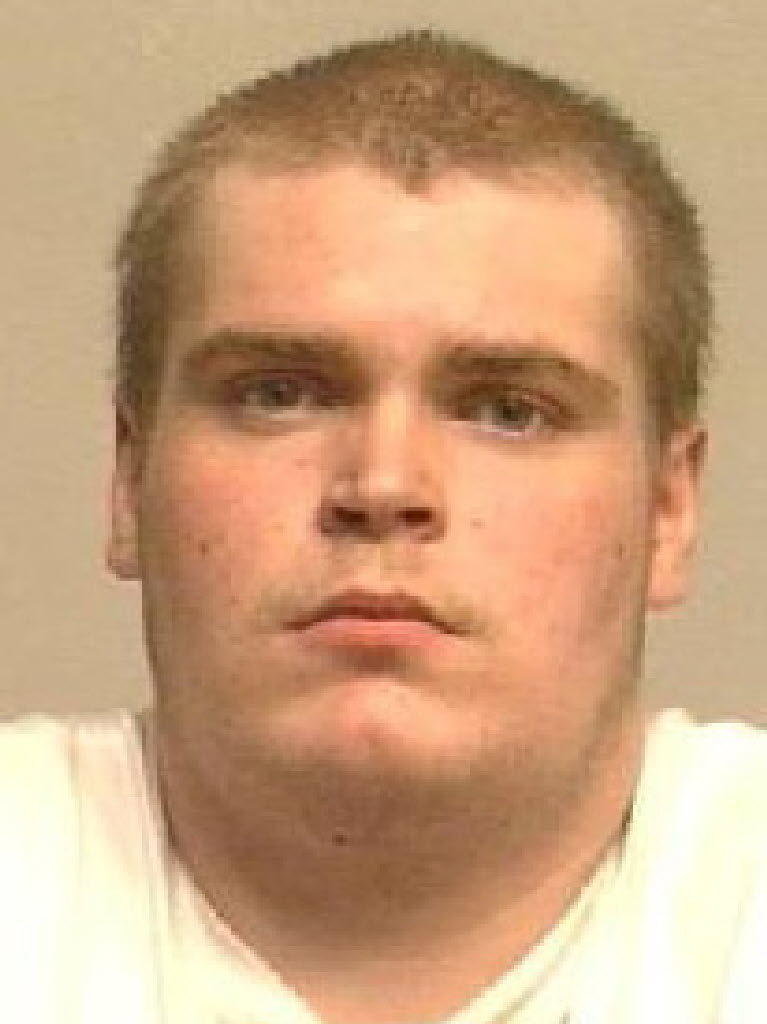 ed Hells Angel Ricky Jenks, just after his arrest in April, leading them to charge her with conspiracy to commit perjury, rendering criminal assistance and arson. Bjork is scheduled to begin trial April 16 and is represented by Chris Bugbee.
Detectives say Wolf told Bjork he was going to shoot Thoreson but "I couldn't do it, so me and Justice did it together," according to court documents, which cite recorded phone conversations. "But we had gloves on and stuff."
Sims originally was charged with aggravated first-degree murder, which carries a mandatory sentence of death or life in prison without the possibility of parole. Prosecutors were not seeking the death penalty, and the charge was amended to first-degree murder as part of a plea deal.
Also charged in the case is the Simses' half-brother, who pleaded guilty in juvenile court to threatening a witness in the case. The teen is not being named because he was charged as a juvenile.
Emily K. Karlinsey, 19, who is accused of making threatening phone calls to a witness, pleaded guilty to fourth-degree assault in January and was credited for a day already spent in jail and given two years probation.
Past coverage:
Dec. 6: Murder suspect's love letters seized
May 20: Sibling murder suspects plead not guilty
May 3: Homicide victim remembered in obituary
April 21: New details released in Forker Road homicide
---
---