Stolen property in Idaho - recognize it?
Theft and burglary victims in the Kootenai County area should check out photos of suspected stolen property seized b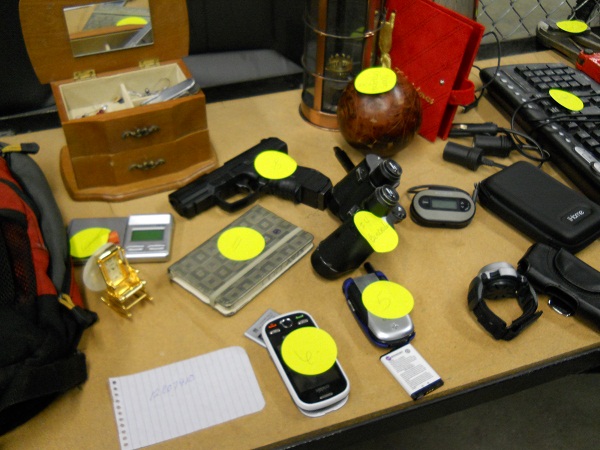 y police recently.
Post Falls police released photos of the items Thursday in hopes the owners will come forward. View all the photos here.
Police seized the items while serving a search warrant recently with the Kootenai County Sheriff's Department.
Anyone who believes the property may be theirs is asked to call Detective John Mason at (208) 773-3517.
---
---