Mon., May 7, 2012
2 cars seized; murder probe continues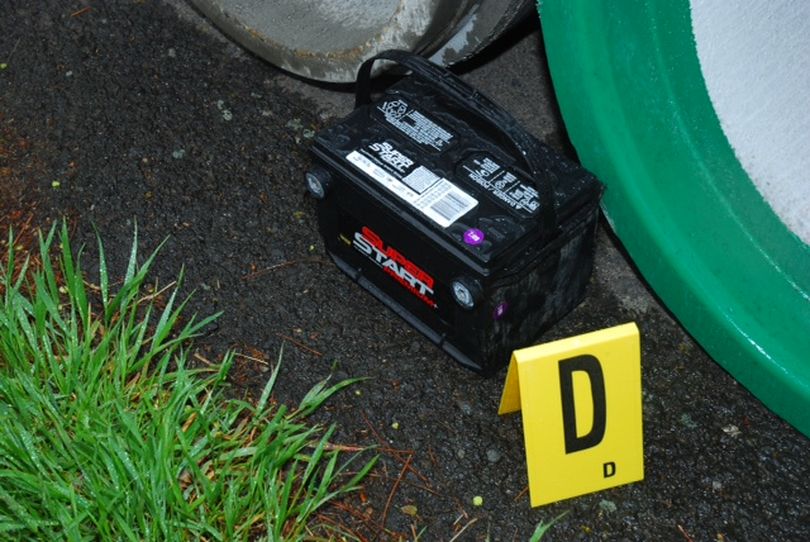 Police today seized two cars near the scene of last week's homicide as part of an ongoing effort to find any possible evidence related to the case.
"At this point, we need anything and everything," said Officer Jennifer DeRuwe, spokeswoman for the Spokane Police Department. "We're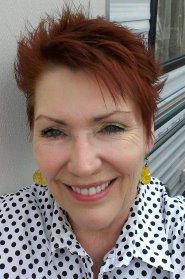 not receiving a lot of tips."
Police are canvassing the area of 1800 E. South Riverton today with fliers showing a car battery found where Sharlotte McGill, 55, (pictured) was fatally stabbed in an apparent attack as she walked her dog last Thursday.
Crime Stoppers is offering a reward for information on the battery, which detectives believe may be associated with McGill's killer.
Officers found a car missing a battery while canvassing at an apartment complex right near the scene. That car is being processed for evidence, as is another car that was possibly prowled but not reported, DeRuwe said.
"We are literally going door to door and car to car," DeRuwe said.
Detectives have checked homeless shelters and have contacted recycling centers where car batteries can be sold for scrap, DeRuwe said.

McGill, 55, (pictured) was walking her dog on a trail along with the Spokane River when a stranger jumped from the bushes about 8 a.m. Thursday and repeatedly stabbed her.

Police say the car battery found nearby was stolen in the same area within a few days of the attack and may be associated with the killer.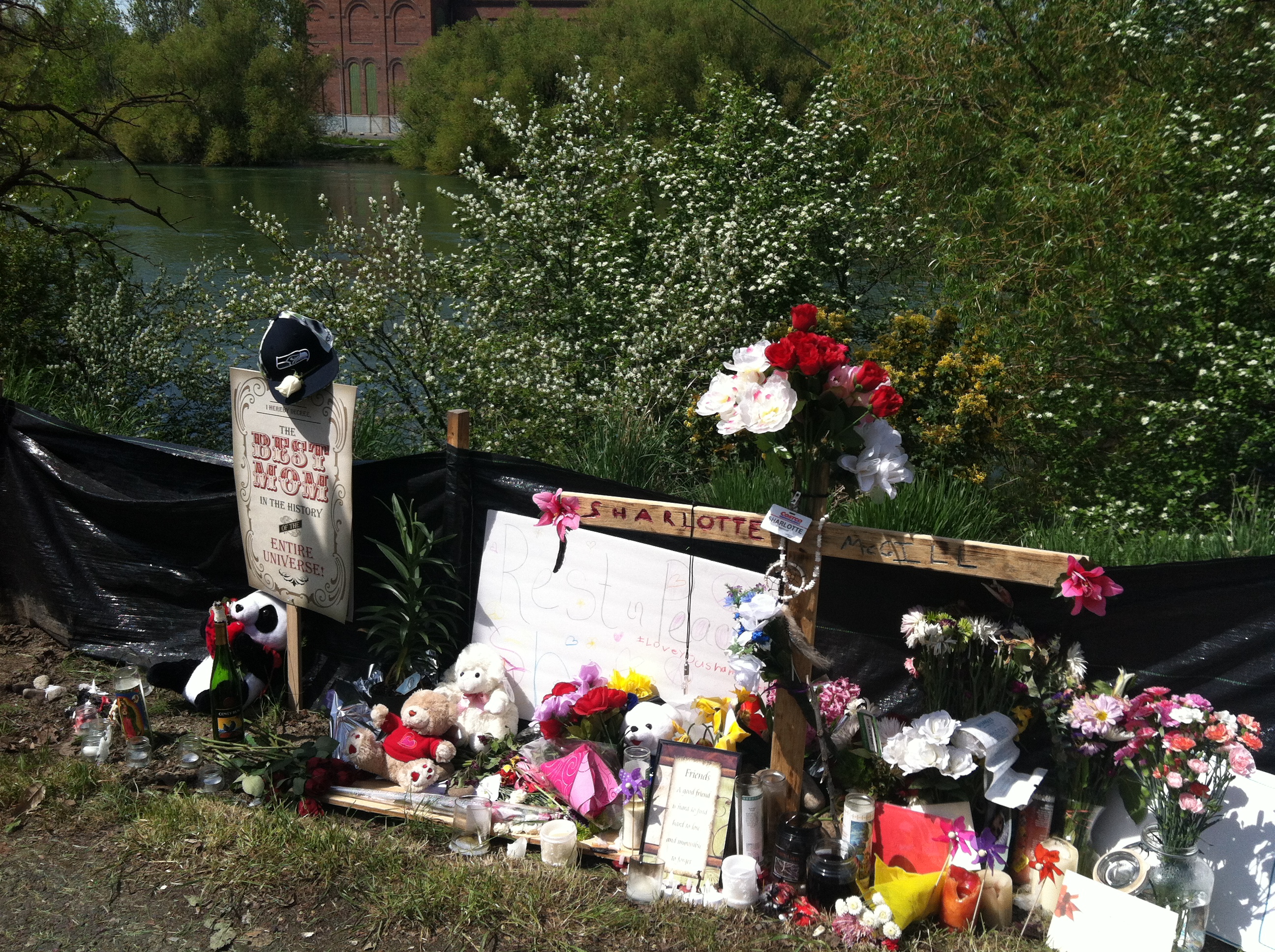 McGill was able to describe her attacker before she died. Police say she described him as a black man, about 30 years old with a bad eye.

Anyone with information on the battery, or who may have information on the man or may have seen someone similar is asked to call Crime Stoppers at 1-800-222-TIPS or submit tips online.
DeRuwe urged anyone to call, even if they're not sure of what they saw or they think police already know about their information.

As police continue to search for McGill's killer, her daughter said last week that she feels "really sorry for whoever did this." "Because if they had a mother like I did … they wouldn't have done this to anybody," said Billie McKinney, 24. Read more here.
---
---