Tue., May 8, 2012
Man gets 15 years for Valley bar shooting
A Spokane man who shot a man outside a Spokane Valley bar last November has been sentenced to about 15 years in prison.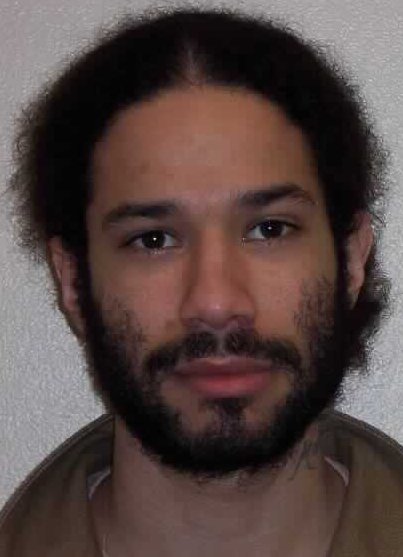 Aaron Phillip Williams, 31, already has a conviction for second-degree assault, so his first-degree assault conviction counts as a second strike under Washington's three-strikes law.
A conviction for a third violent crime will put him in prison for life with no chance of parole.
Williams will have plenty of time to think about that - he was sentenced last week in Spokane County Superior Court to 178 months for the shooting Nov. 20. Williams shot a man in the parking lot of Goodtymes Pub, 9214 E. Mission Ave., during a confrontation between two groups of men
A police dog found Williams hiding in a backyard koi fish pond nearby.
Williams has previous convictions for second-degree assault, unlawful possession of a firearm and harming a police dog, all in Kitsap County. He also has juvenile convictions for first-degree robbery, first-degree theft, residential burglary, second-degree burglary and obstructing law enforcement.
---
---