Tue., May 8, 2012
Murder suspect now facing meth charges
A Spokane man already jailed on a murder charge now faces two drug-dealing charges.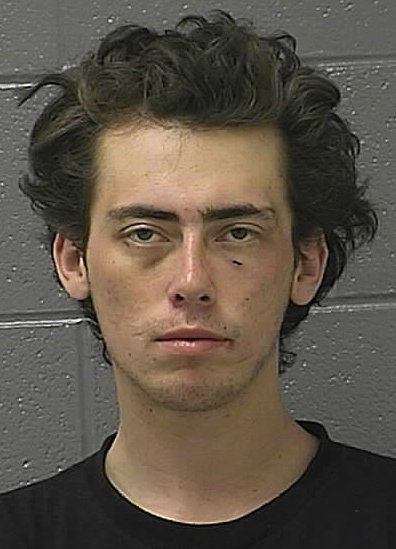 David C. McLaughlin, 22, is accused of selling methamphetamine within 1,000 feet of a school on Sept. 23 and Sept. 27.
That was more than two months before McLaughlin and Melinda R. Barrera, 31, were arrested for the shooting death of Robert A. Nelson, 46, at 1328 W. Dean Ave.
McLaughlin said he hit Nelson with a bat because Nelson had thrown a phone at Barrera and hit her in the head, detectives say.
Barrera reportedly told detectives that she loaded the gun and "somehow my finger pulled the trigger." Nelson reported his own shooting to 911 and was found dead with a phone in his hand.
Spokane police drug detectives already were familiar with the apartment building - they'd watched a confidential informant go there to buy methamphetamine from McLaughlin on at least two occasions in September, according to court documents.
McLaughlin was said to be under federal investigation, but he has only been charged in Spokane County Superior Court. He already faces a June 18 trial for the murder.
Now he also has a June 25 trial for the drug charges. Barrera also is scheduled for trial June 18. Both suspects are in the Spokane County Jail.
---
---