Thu., May 10, 2012
Hitchhiker steps in front of wrong vehicle
A Spokane Valley hitchhiker looking for a ride downtown got what he wished for when he stepped in front of what turned out to be a patrol car belonging to a sheriff's deputy.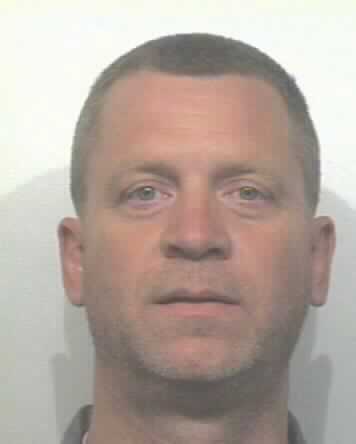 David Carson Cooke, 51, was standing in the middle of East Sprague Avenue near Vista Road looking for a ride when Deputy Tyler Kullman was driving westbound on Sprague and encountered him about 11:30 p.m. Wednesday.
Cooke told Kullman "he was looking for a ride downtown and did not realize he had stepped out in front of a police officer," sheriff's spokesman Deputy Craig Chamberlin said in a news release.
Cooke is considered by law enforcement to be an armed career criminal. Kullman said Cooke allowed him to search his belongings and said he didn't have anything illegal on him, but Kullman found a white plastic baggie in his backpack that contained methamphetamine. Cooke said he had no idea where it came from.
Kullman provided Cooke a free ride "downtown" and booked into the Spokane County Jail on a felony drug charge.
---
---