Tue., May 15, 2012
Man badly assaulted; tips sought
Deputies responding to a report of a possible trespasser found the victim of a violent assault, and they're asking for help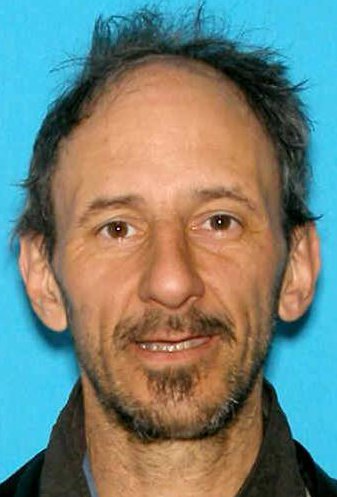 to figure out what happened.
Warren Flinn was found in the 300 block of North Lake Road on Sunday, the Spokane County Sheriff's Office said today.
Medics and major crimes detectives were called to the scene. Detectives believe Flinn is a transient, and they are looking for information about his previous whereabouts, associates and this assault.
Anyone who's had contact with Flinn in the last couple of months is asked to call Detective Kirk Keyser at (509) 477-6611.
Anonymous tips can be submitted online.
---
---