Thu., May 17, 2012
Steele witness sentenced for car theft
A key defense witness for imprisoned murder-for-hire plotter Edgar Steele has been sentenced to prison in Washington for stealing cars.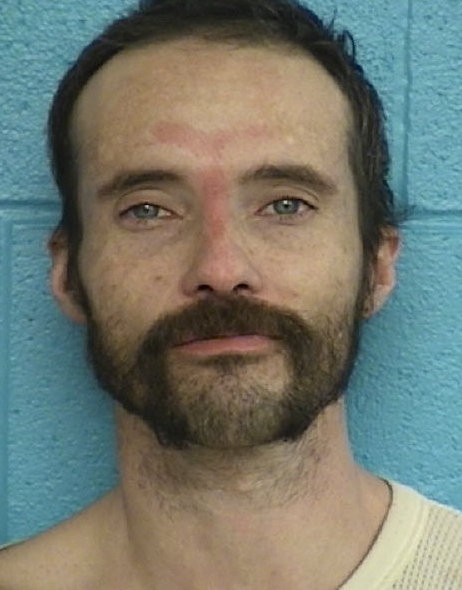 Daryl J. Hollingsworth, 41, pleaded guilty this week to two counts of second-degree taking a motor vehicle without permission and was sentenced to 22 months in prison.
The charges stem from Hollingsworth stealing cars July 5, 2010 and June 22, 2009. Hollingsworth has at least 13 previous felony convictions, including for theft, forgery, second-degree kidnapping and second-degree robbery.
He was in the Bonner County Jail when he met Steele, who was awaiting trial on federal charges alleging he'd hired Sagle-area handyman Larry Fairfax to kill his wife, Cyndi Steele.
Hollingsworth testified at Steele's trial in Boise last year that he was asked by Fairfax to design the cover of his book to include a "picture of Larry Fairfax's logging truck running over an Aryan Nations member."
Steele was a lawyer for the Aryan Nations in a 2000 lawsuit that bankrupted the racist group. Holllingsworth said he also was asked to include a picture of an FBI agent stabbing Fairfax in the back.
The testimony was aimed at discrediting Fairfax, but a jury convicted Steele on all charges in May 2011. He was sentenced to 50 years in prison in November and is being housed at a maximum-security prison in Victorville, Calif.
Fairfax is scheduled to be released from prison at the end of this month on weapons charges related to a pipe bomb he planted on Cyndi Steele's car.
Hollingsworth is in the Spokane County Jail awaiting transport to a state prison.
Related:
June 30: Oldtown chop shop has Spokane ties
---
---