Fri., May 18, 2012
Happy 3rd birthday, Sirens & Gavels!
Grab the party hats and get your game face on - Saturday is Sirens & Gavels' 3rd birthday.
Some of you may already be planning epic celebrations, but for those of you I caught off guard, I apologize.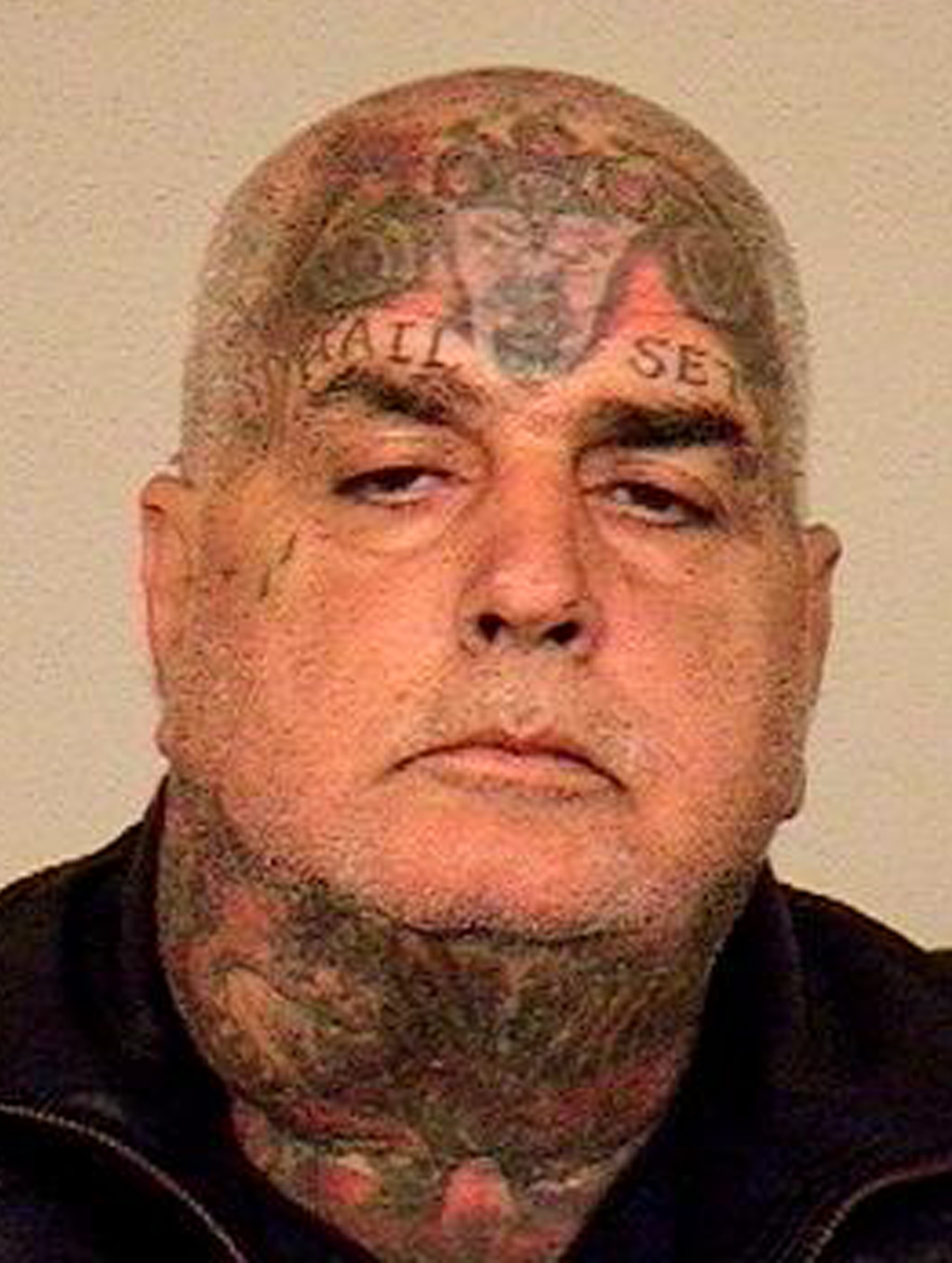 The idea behind this blog was simple - a devil-worshipping sex offender called me upset that a commenter said he was not a true member of the Church of Satan. I'd already written an adequate article about the man, and his phone call certanly didn't warant a follow up. But it was too remarkable to ignore.
Since then, this blog has become a hub for crime and court news in the Inland Northwest and anything else that might pique my interest. Regular readers should expect to see original content each weekday, links to nearly all crime and courts stories on spokesman.com, and weird news from around the world on Friday mornings.
Your praise and criticism is needed and appreciated. I am best reached at meghannc@spokesman.com or (509) 459-5534.
Here's to a great future for Sirens. Be sure to 'like' the blog on Facebook to show you're a true fan.
Also, follow me on Twitter. #hipster
Related coverage:
March 7: Woman stalked by aggressive turkey
---
---