Tue., May 22, 2012
11 of 12 jurors wanted to convict Moore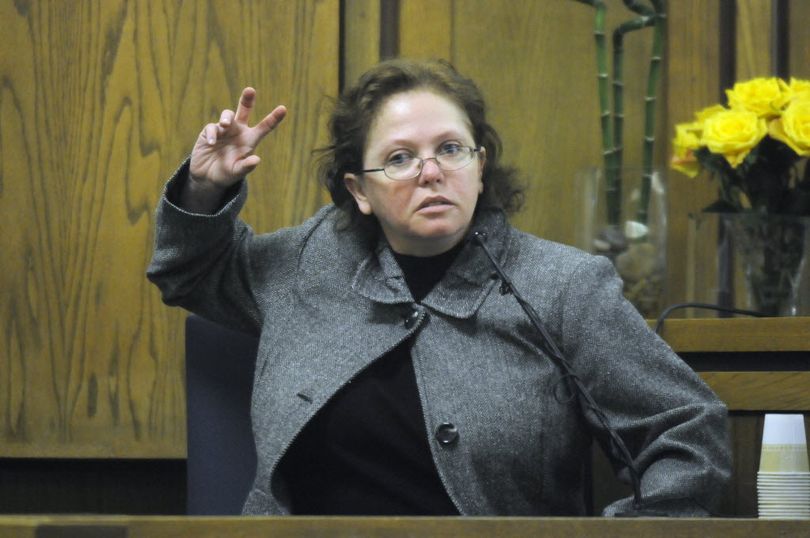 Shellye Stark testifies in Spokane County Superior Court on March 12, 2009. (SRarchives)
One juror.
That's what stood between Brian Leigh Moore and felony convictions for first-degree murder an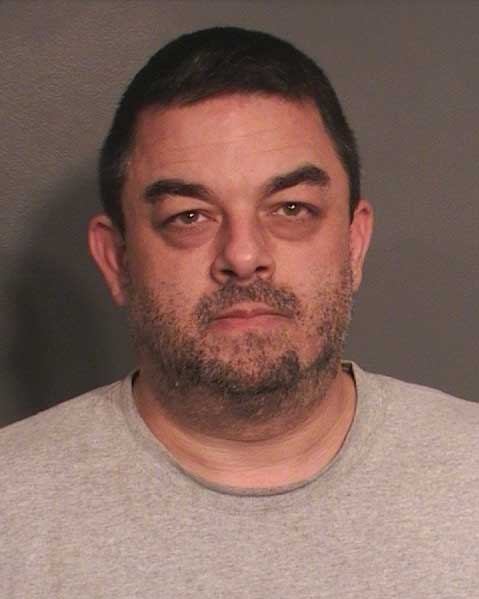 d conspiracy to first-degree murder.
Eleven jurors wanted to convict Moore (pictured left) on both charges, but one juror refused.
A mistrial was declared Monday.
Prosecutors plan to retry Moore, possibly in August or September, for the Dec. 9, 2007, shooting death of Dale Robert Stark (pictured right), who was killed in his home at 1620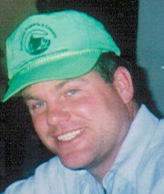 S. Maple St., by his estranged wife, Shellye Stark.
Shellye Stark claimed self-defense and years of domestic abuse but was convicted by a jury, though that conviction was thrown out because of technical errors and she now faces a new trial.
Moore, who turned 46 on May 8, already is a convicted felon. He pleaded guilty to weapons charges in federal court in California related to unregistered guns and homemade silencers found at his warehouse in Anaheim when Spokane police arrested him there in April 2009. Jurors at this trial did not know about those convictions, nor did they know the outcome of Stark's 2009 trial.
Moore traveled to Spokane just before Shellye Stark's trial and met with this reporter at Neato Burrito. He discussed what he said was a history of abuse by Dale Stark against Shellye Stark and said he continued to face questions about the homicide. He alleged misconduct by the police department and said they were grasping at straws. "They've got nothing," he said in March 2009.
But 12 jurors had little trouble convicting Stark (pictured above and left) of first-degree murder. She was sentenced to 51 years in prison but is back in the Spokane County Jail awaiting her new trial.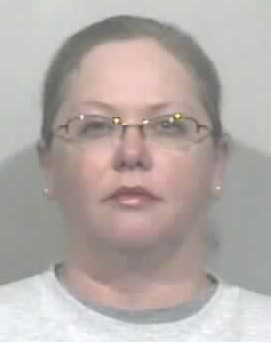 Eleven jurors wanted to convict Moore of the same thing. That's after hearing from Moore himself, who admitted to spending some of Dale Stark's money after his death but said he was just trying to help the woman he loved pay her legal bills.
Moore is married, though separated, with one son. In a letter to the federal judge who sentenced him on the weapons charges, Moore said the effects of his arrest and imprisonment have been "to say the least, dramatic."
"I have lost everything, from my good name, to the respect of my son," Moore wrote. "I can not begin to express my shame."
A key witness for the prosecution was Ted Pulver, a private investigator hired by Stark and Moore. He told jurors Moore essentially admitted to helping orchestrate the serving of the restraining order so that Dale Stark would grow angry and Shellye could say she shot him in self defense. (The defense had a witness tell jurors that Pulver does not have a good reputation for telling the truth.)
In his closing argument, Moore's lawyer, Jeff Compton, pointed to what he said was a discrepancy in Pulver's testimony. Pulver told jurors Moore claimed to have had Shellye's son and nephew briefed on the plan, but Compton said the two entered the picture at the last minute after Shellye's sister was badly injured in a car crash with a bull moose while driving to Spokane from Priest River.
"Unless the moose was in on this, unless Brian Moore can control wildlife, what he has claimed to have said by Ted Pulver makes no sense," Compton said. If Moore did plan where "the boys" were to be positioned, shouldn't the son and nephew be charged, too? "How about the moose? Should this be the state of Washington versus Bullwinkle J. Moose?" Compton said.
The moose is a timeless aspect of this case that really does just appear out of nowhere.
In Shellye's 2009 trial, the jury foreman said the moose was viewed as divine intervention that failed. After Moore was arrested, it was revealed in court documents that he'd told his wife he was traveling to the Spokane area because he was working on a case involving a woman who had crashed into a moose. (Moore's wife did not learn of the homicide until June 2008.)
Police say Moore tried to escort women he was having sex with for money to pay for Shellye's defense. A woman he had sex with just after learning of Dale Stark's homicide told police Moore mailed her husband a graphic letter and provocative photos of her after she refused to take money out of her equity line of credit on her home in order to help Shellye.
A yellow Pontiac Solstice convertible bought with Dale Stark's life insurance money remains in Spokane police custody. It was seized in California when Moore was arrested.
Past coverage:
Aug. 6, 2010: Theft charged dropped against Stark's father
---
---