Wed., May 23, 2012
Murder suspect chooses trial over deal
A woman charged in connection with the 2011 killing of Nicholas J. Thoreson appeared in court but chose not to accept a plea agree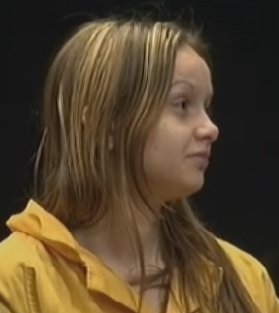 ment.
Breeanna C. Sims, 20, faces the charges of first-degree murder, kidnapping, rendering criminal assistance, arson and the taking of a motor vehicle.
Sims appeared Wednesday before Superior Court Sam Cozza but the hearing did not proceed.
"It appears we don't have a meeting of the minds," Deputy Prosecutor Kyle Treece said. "If we have a plea agreement at some point, we will notify the court."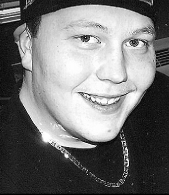 Reached after the hearing, defense attorney Tim Trageser said "we're going to trial," which is currently set for June 18.
Sims was charged with her younger brother, Justice E.D. Sims, 19, who previously pleaded guilty and was sentenced to 33 years in prison. Also charged are Taylor J. Wolf and Britney Bjork. Their cases also are pending.
Detectives believe the Simses and Wolf beat Thoreson in a garage at the Knotty Pines apartment complex, 13615 E. Trent Ave., in Spokane Valley before shooting him to death.
Thoreson's charred remains were found in the back of his 1987 Ford Thunderbird near Forker and Bigelow Gulch roads April 13, 2011. Detectives arrested the Simses two days later.P
ast coverage:
Dec. 6: Murder suspect's love letters seized
May 20: Sibling murder suspects plead not guilty
May 3: Homicide victim remembered in obituary
April 21: New details released in Forker Road homicide
---
---