Fri., May 25, 2012
Man gets 10+ years for home robbery
A Spokane man has been sentenced to about 10 years in prison for a gunpoint robbery last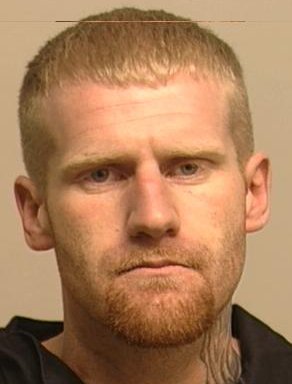 year.
Jeremy L. Standon, 30, has an extensive criminal history that includes convictions for first-degree robbery, unlawful possession of a firearm, money laundering, drug possession, second-degree identity theft, first-degree burglary, theft of a firearm.
He recorded his second first-degree robbery conviction - and second strike under the state's three-strikes-and-you're-out law - when he pleaded guilty in late April. Now he's headed to prison on a 129-month sentence that will include credit for 364 days already served in jail after being sentenced this week in Spokane County Superior Court.
Co-defendant John Gibson Dean, 30, is awaiting trial. He was arrested earlier this month after a couple months as a fugitive.
Police say Dean and Standon robbed three people of money, jewelry and electronics after being allowed inside the home at 1415 N. Post St. May 9, 2011. Police paid a confidential informant $100 for information that helped identify the men.
---
---