Sun., May 27, 2012
Edwards admitted 'bad mistake'
A Spokane police officer fired for lying to a co-worker to obtain the address of a woman he met at a bar told investigators he was going through personal problems and was concerned for the woman's safety because he'd seen her interacting with a known felon.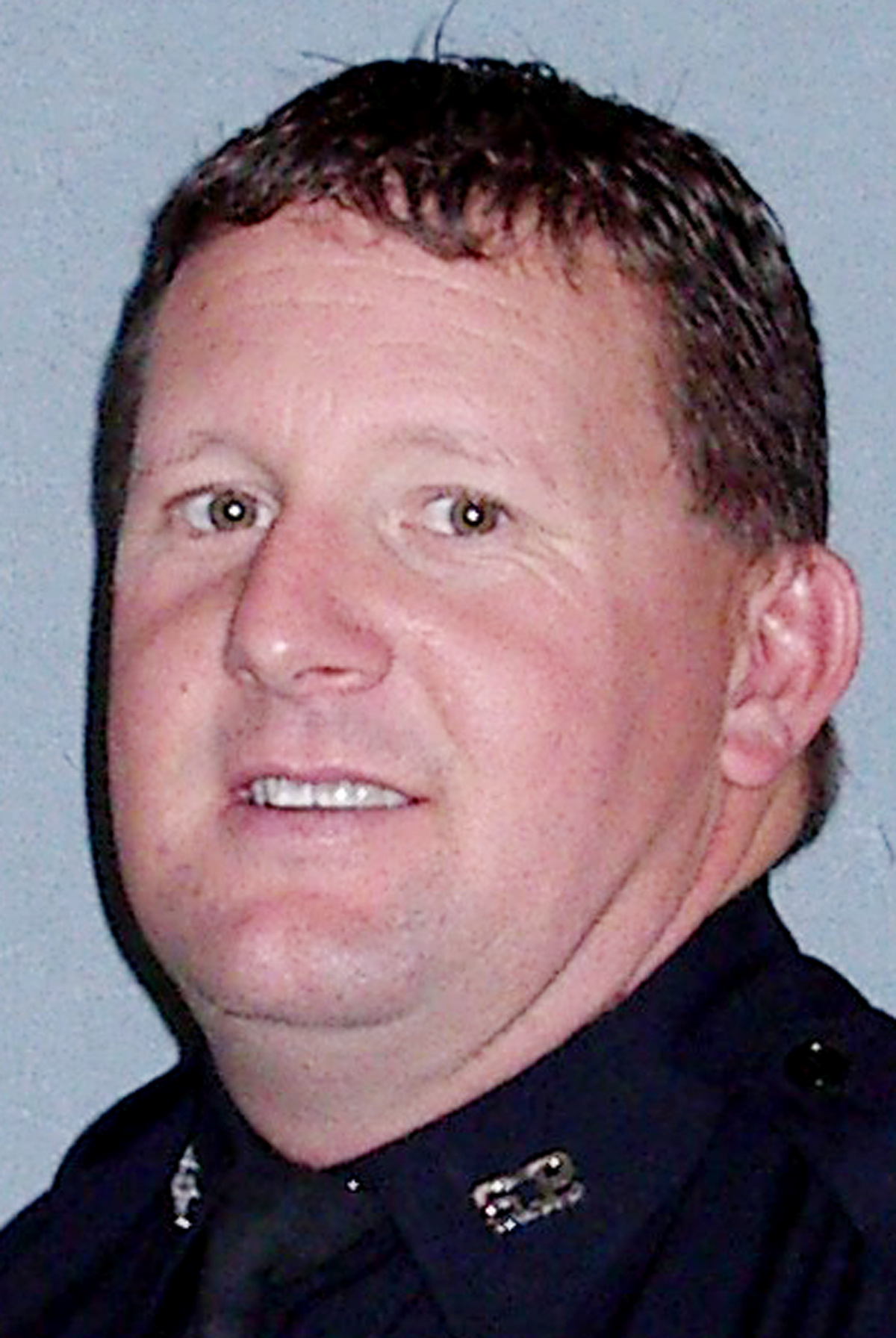 Alan Edwards, who was fired in March, said he thought the woman showed interest in him as he left the Sullivan Scoreboard on Dec. 15 to give a friend a ride home. He returned to the bar about midnight and saw the woman talking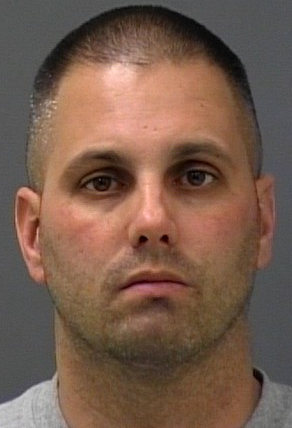 to another man, whom he described "as a felon kind of bad guy."
The release of the internal investigation into Edwards (right) comes at the same time officials say Edwards still is under a criminal investigation for his use of unlicensed bounty hunter Dennis Kariores (left) to illegally enter homes.
Read the rest of my story here.
Past coverage:
April 2: Bounty hunter in Edwards case jailed
March 13: Listen to the call that led to Edwards' firing
Feb. 29: Spokane police officer fired after woman's complaint
Feb. 9: Fugitive bounty hunter arrested in Florida
Jan. 29: Officer's 'ruse' w/ felon led to suspension
Aug. 31: Detectives probe cop's ties to bounty hunter
---
---