Wed., May 30, 2012
Bevy of drugs found in felon's truck
A longtime Spokane felon who fought with police in a Browne's Addition grocery store parking lot last week had about three ounces of heroin in his vehicle, police said today.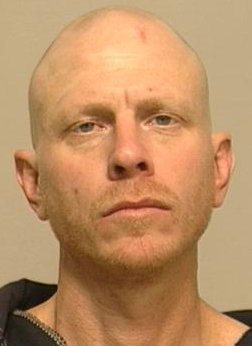 Stephen Patrick Link, 46, pleaded not guilty today in Spokane County Superior Court to possession of methamphetamine, attempt to elude a police vehicle and two counts of third-degree assault for the May 21 incident with Sgt. Kurt Vigesaa and Officer Ron Van Tassel at Rosauers, 1800 W. 2nd Ave.
Police are requesting prosecutors charge Link with six additional drug felonies after a search of his Ford Ranger on Friday revealed the heroin, valued at $2,400, marijuana packaged for sale and four prescription drugs packaged for sale, as well as a scale and baggies.
Police also found two syringes loaded with suspected heroin. Those drugs were found in addition to methamphetamine, more than $7,000 and 35 suspected stolen gift cards that were found on the ground next to Link the night of his arrest.
Police began pursuing Link after a homeowner in the 4800 block of North Oak Street reported a man sitting in a truck in front of his home smoking drugs. Vigesaa attempted to stop Link near North Ash Street and West Grace Avenue, but he fled and crossed the Maple Street Bridge into downtown.
Police used a PIT maneuver to stop the truck, and Link exited the vehicle and fought with Vigesaa, who said he nearly lost consciousness and didn't know what hit him after he was attacke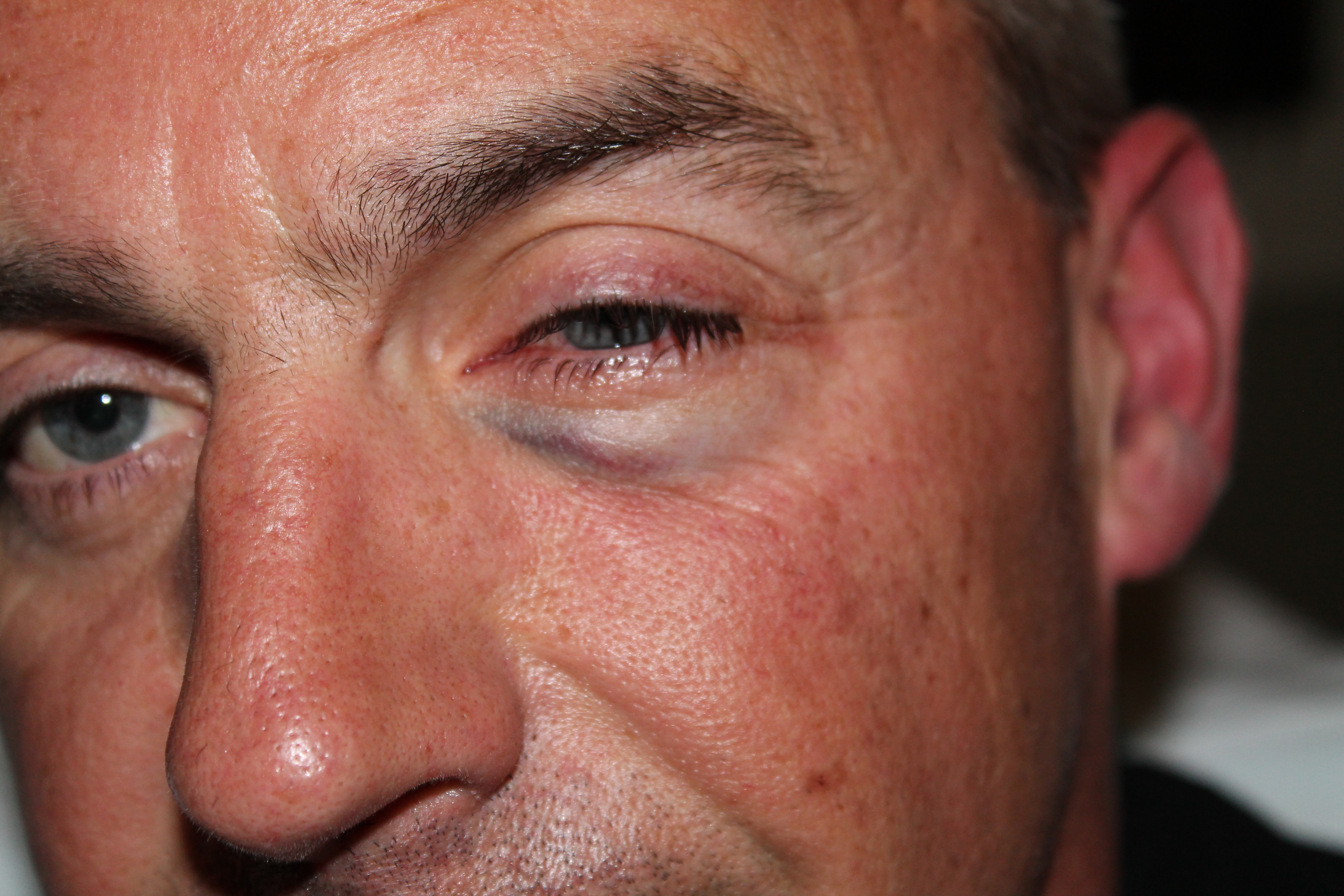 d by Link, according to court documents. Vigesaa was treated at a hospital for cut eye and a broken blood vessel. (Police released a photo of the injury today)
Link also kicked and punched Van Tassel and broke his watch, police say Backup officers arrived and Link was shocked with a Taser and taken to the ground before being handcuffed. (View a photo from the scene here.) He was taken to a hospital before being booked into jail.
Link is well known to drug detectives "who have worked previous cases involving him," according to a news release by police spokeswoman Officer Jennifer DeRuwe.
Vigesaa and Van Tassel have returned to work, DeRuwe said.
"This situation illustrates not only the dangers of police work, but how officers work together to effectively apprehend and remove a criminal suspect from the streets of Spokane."
Link remains in the Spokane County Jail.
---
---