Wed., May 30, 2012
Murder suspect's mental state questioned
A man who told detectives he murdered another methamphetamine addict in a fight over cigarettes will undergo a mental health examination.
Ac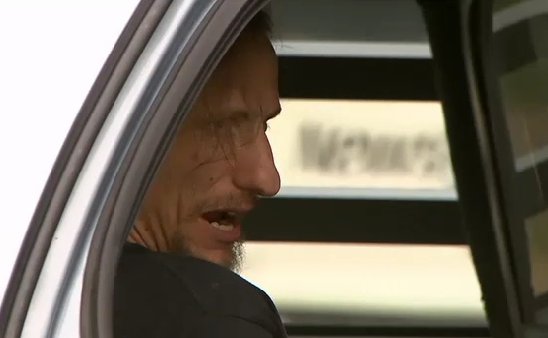 quaintances of suspect Shane Caleb Smith, 38, told investigators he is known as "Psycho Shane" and sometimes speaks of imaginary people and vivid hallucinations.
He also often accused people at gunpoint of things they did not do, witnesses told police.
Smith, who is pictured just after his arrest courtesy KHQ-TV, is accused of shooting W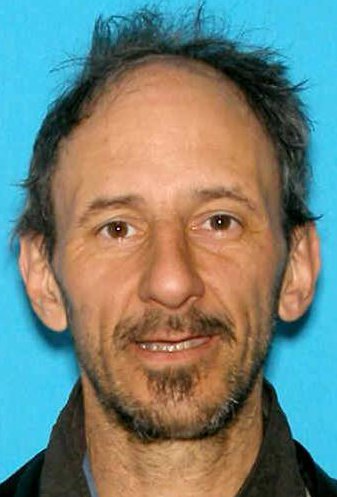 arren Scott Flinn on May 12.
Flinn, 44, died at a hospital May 16.
Smith told detectives he and Flinn (right) had been out "scrapping" for metal near the railroad tracks on Lake Road when they began to argue over cigarettes.
Smith was arraigned on a second-degree murder charge Tuesday in Spokane County Superior Court. He was not given a trial date; rather, he was ordered to appear in court July 27 for an update on whether he's competent to stand trial.
---
---