Wed., May 30, 2012
Police: We saved repeat offender's life
Spokane police say they saved the life of a career criminal and sex offender when he went into cardiac arrest after he was taken into custody Sunday.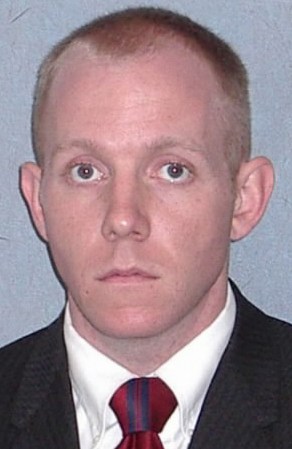 Officer Nick Geren administered first aid on Joshua Clint Epperson, 32, while he was being transported to the jail after he was picked up the Spokane police Patrol Anti-Crime Team.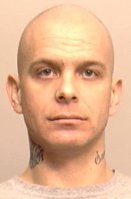 Epperson was taken to a hospital, then booked into jail on a slew of felony charges related to a home-invasion robbery and a burglary spree.
Epperson is level 3 sex offender, which is the classification considered most likely to reoffend. A woman who identified herself as his sister said in an email to The Spokesman-Review that he has "at least 10 kids that we know about."
"He is a menace," Melissa Epperson said in the email. "Please fight to keep him locked up for your community and his children."
Epperson was arrested just three weeks ago for a burglary in the Country Homes area in north Spokane County.
Investigators believe he burglarized homes of guns, electronics and jewelry to help pay a $1,000 debt to his heroin dealer. Epperson's girlfriend, Chelsey M. Loe, also is suspected in the case. Investigators searched the couple's home at 51 E. Crown on May 6 and recovered meth and suspected stolen property.
Epperson told sheriff's detectives he burglarized homes with Anthony L. Haines, who was arrested May 2 with a gun stolen in one of the burglaries, according to court documents.
Epperson was out of jail awaiting arraignment in that case when police say he helped rob residents at a home in the Indian Trail area May 22. Suspects Nathan W. Day, 21, and Nathan T. McDaniels, 28, were arrested Wednesday and remain in jail.
Geren was awarded the Spokane Police Department's life-saving award in 2008 after he and Officer Brian Eckersley administered CPR on a woman who'd fallen unconscious in downtown Spokane.
---
---