Wed., May 30, 2012
Robbers take over South Hill McDonald's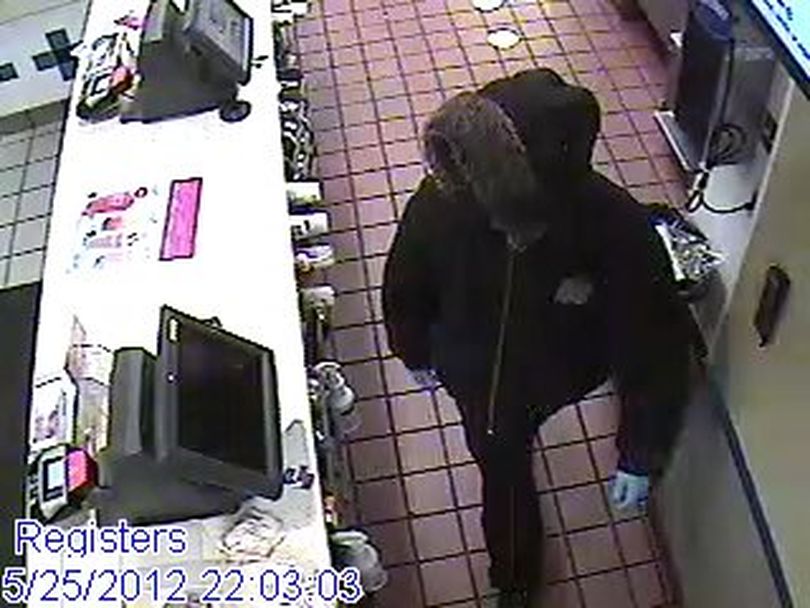 Four maske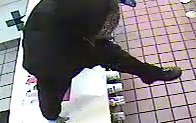 d robbers took over a McDonald's on the South Hill at gunpoint Friday night, and police are asking for help identifying them.
Police today released three surveillance photos of the robbers, who accosted six people inside the restaurant at 4647 S. Regal St., just after 10 p.m.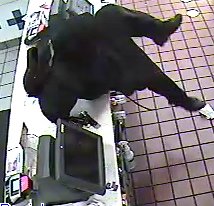 The victims complied with demands and none was injured. The robbers, who wore black clothing, fled on foot before police arrived.
Crime Stoppers is offering a reward for tips that lead to arrests. Anyone with information is asked to call 1-800-222-TIPS or submit tips online.
---
---