Burglar targets bereaved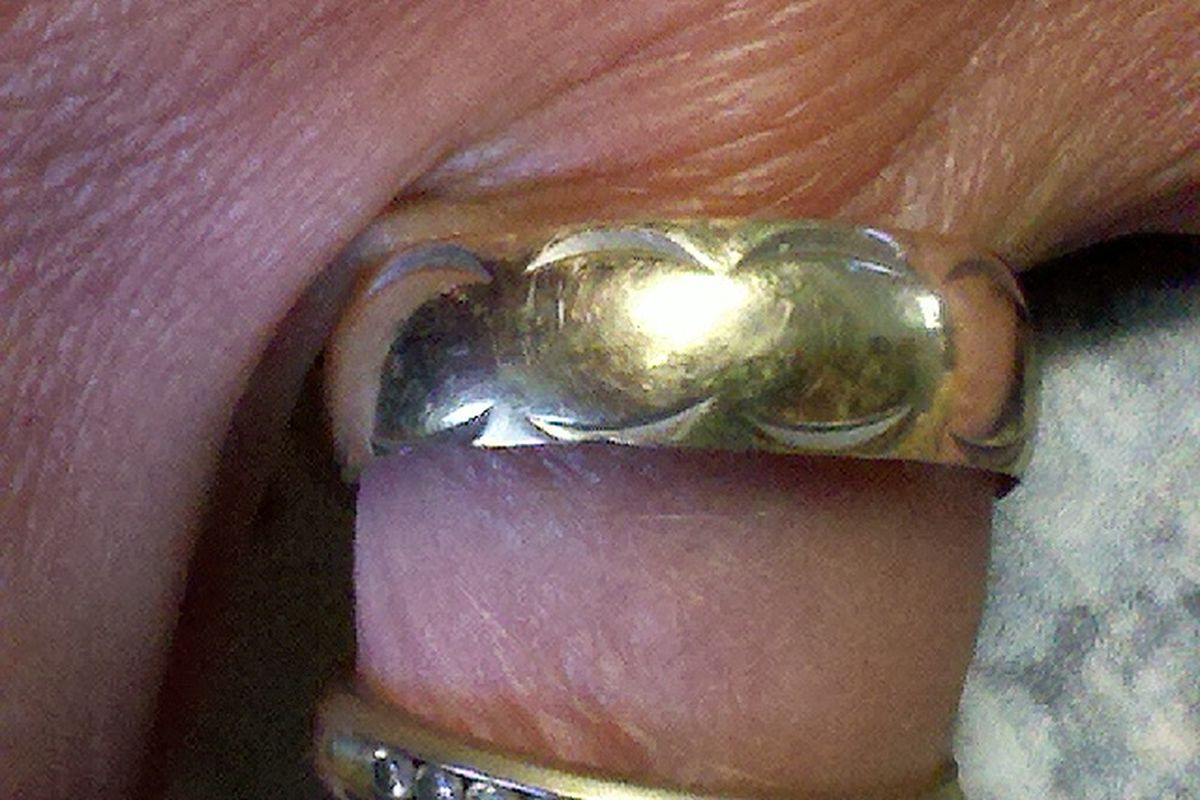 Spokane Police detectives say a man may have targeted the home of a burglary victim because of an online obituary, entering when he believed she would be gone.
The burglar's haul included multiple firearms, antiques, and the victim's dead husband's wedding ring. The crime occurred Sept. 22 on the 2800 block of West Lyons.
On Oct. 24, Detective Lonnie Tofsrud, with SPD's Targeted Crimes Unit, arrested 27-year-old Michael Sisneros after Sisneros allegedly sold one of the stolen firearms, a .22-caliber gun, to Joseph Travis Sizemore.
Sizemore, 33, was arrested Oct. 4 after allegedly fleeing the scene of a crash that occurred near Monroe Street and Boone Avenue and leading police a short pursuit.
After police caught up to Sizemore, a convicted felon, they found a .22-caliber bullet, a .22-caliber revolver and methamphetamine. Follow-up investigation revealed the firearm was stolen from the West Lyons burglary.
Sisneros was booked into Spokane County Jail Wednesday on unlawful possession of a firearm, possession of a stolen firearm and trafficking in stolen property.
While they have nabbed the alleged thieves, police have yet to track down the wedding band and the other stolen items and are asking for the public's help locating the items. Anyone with information is asked to call Crime Check at 509-456-2233.
Items taken in burglaries tend to move quickly through the black market and are often difficult to track down, SPD crime analyst Tom Michaud said. Police encourage people to write down serial numbers and take pictures of valuables to help police locate them if they are stolen.
---
---