Wed., Sept. 12, 2012
Crocker's DUI hearing postponed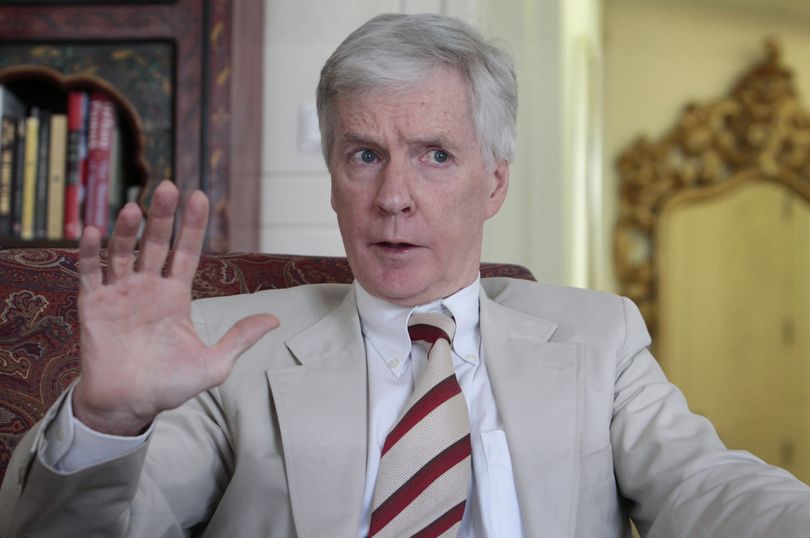 The court hearing was postponed Wednesday for Ryan Crocker, former ambassador to Iraq and Afghanistan, who was charged last month with DUI and leaving the scene of an accident.
Crocker did not appear before Spokane County District Judge Sara Derr. But his attorney, Julie Twyford, did appear. She said the judge agreed to move the hearing to Oct. 10 at 1:30 p.m.
Crocker, 63, was charged Aug. 14 following a crash with a semi-truck at a busy Spokane Valley intersection. He reportedly drove away from the crash and was followed by a witness who alerted Washington State Patrol troopers.
The Spokane Valley native retired from the U.S. State Department in July, citing health reasons and left the Afghanistan capital of Kabul at a period of transition as the United States prepares to withdraw most of its troops from the country by the end of 2014. He also oversaw the reconstruction of war-torn Iraq.
Read previous coverage of the crash that resulted in his DUI charges here.
---
---