Mon., Sept. 17, 2012
Ex con sought for questioning in downtown homicide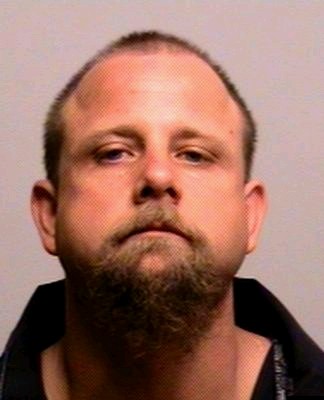 Police are still searching for 35-year-old Kevin Heaton, the man identifed as a "person of interest" in last week's homicide outside a downtown Spokane motel.
Heaton should be considered "armed and dangerous," according to Spokane police, and has an extensive criminal history that includes potential links to a drug trafficking ring targeted by authorities earlier this year.
He's wanted for questioning in the death of Paul A. Haney, 33, of Yakima, who was gunned down Thursday in the parking lot of the Days Inn motel at 120 W. Third Ave. Methamphetamine and firearms were recovered from three rooms searched by detectives at the motel, police said.
Read more about the case by clicking here for the initial coverage and here for the follow up.
---
---