Fri., March 28, 2014
Gonzaga's role in yard sale lawsuit sparks "Breaking Bad" parody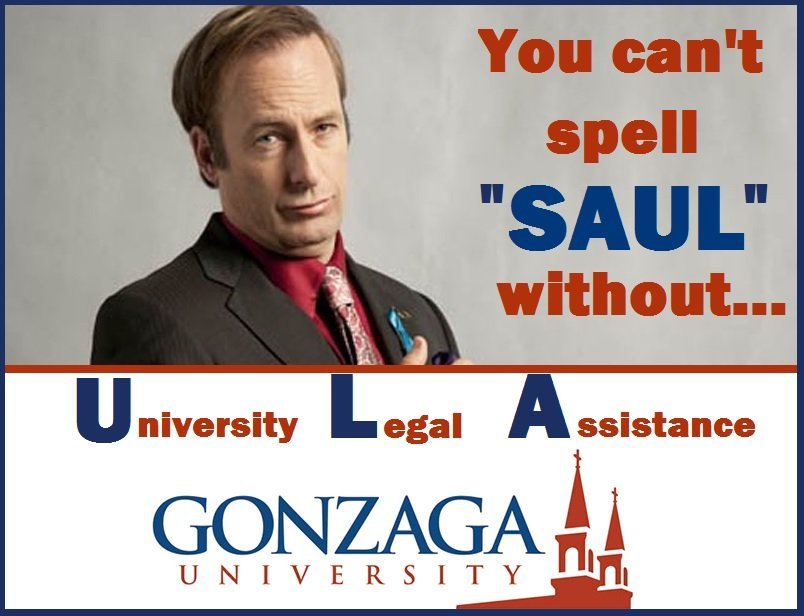 The tale of how a yard sale dispute ended up costing a Spokane Valley man nearly $5,000 has prompted spirited debate in the SR's comment fields over the role of Gonzaga Law School's University Legal Assistance program.
Frequent commenter Loudin even posted the cleverly assembled parody meme shown above. The growing comment string can be found below the online version of the article.
As detailed by SR reporter Kip Hill, Gonzaga law students participating in the school program represented a man who bought a 50-year-old boat for $950 at a yard sale and then complained about its condition. The seller failed to adequately respond to the university's correspondence, which meant the case ended up being decided on procedure rather than its merits
Fans of the widely acclaimed but now ended TV series "Breaking Bad" will recognize the character Saul as the ambulance-chasing lawyer who made his living on frivolous lawsuits and keeping drug dealers out of prison.
---
---