Fri., Oct. 14, 2016
'Dateline' tackles the James Henrikson case; here's a companion reader
On Friday night, the NBC newsmagazine program "Dateline" will examine the 2013 murder of Doug Carlile, and the eventual investigation that led to North Dakota oil fraudster James Henrikson.
I, and several of my colleagues, covered the case from that first December evening when Elberta Carlile called police during the break-in to Henrikson's bizarre allocution in May. During that time, we've compiled several resources that you may want to refer to as you watch Keith Morrison's presentation of the case.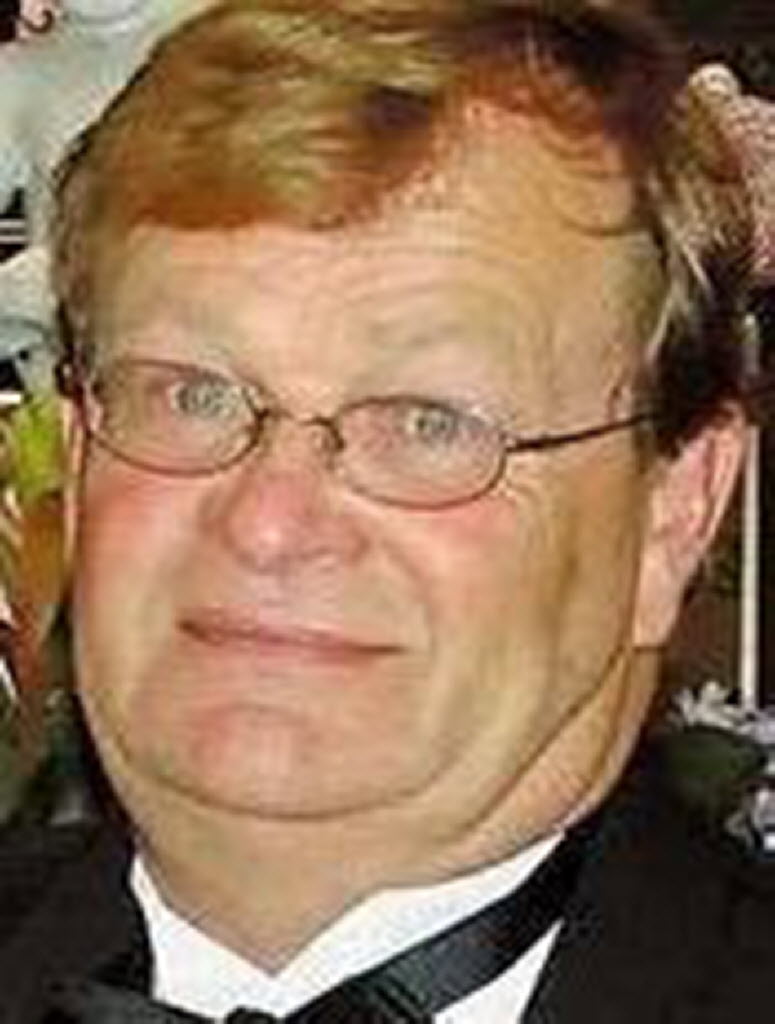 Key stories
Police reveal few details in days after shooting (Dec. 16, 2013) - Promising a lengthy investigation, Spokane police reveal few details in the hours after Doug Carlile was found dead on the floor of his kitchen.
Timothy Suckow is arrested (Jan. 15, 2014) - Spokane police arrest Timothy Suckow during a traffic stop. DNA found on a glove in the backyard of the Carlile home matches Suckow, who's spent time in federal prison before.
James Henrikson taken into custody in North Dakota (Jan. 22, 2014) - Court documents already linked Henrikson to the murder. Federal authorities pick him up on a weapons charge, and he's ordered held without bail.
Grand jury indicts Henrikson, Suckow and others (Sept. 17, 2014) - Henrikson, Suckow and other accomplices are indicted in Spokane on multiple charges tied to the death not only of Carlile, but also Kristopher "K.C." Clarke, who's been missing since February 2012.
Bedsheet rope found dangling from Henrikson's Spokane cell, authorities say escape attempt was made (Aug. 21, 2015) - Federal authorities won't officially confirm that the rope was found hanging from Henrikson's cell until later. But Henrikson is accused of distracting a jail guard during the "escape attempt."
Henrikson pleads guilty, then withdraws (Nov. 3, 2015) - Henrikson initially agreed to a plea deal in the murder-for-hire case, but rescinded it when Judge Salvador Mendoza asked for clarification from prosecutors on what assistance he and the codefendants were providing in the investigation of the case.
Suckow testifies he unwittingly killed Carlile (Feb. 1, 2016) - Suckow openly weeps several times on the stand as he describes not only killing Clarke, but also Carlile, saying the latter was a robbery went awry.
Jury convicts Henrikson (Feb. 25, 2016) - A unanimous jury in Richland convicts Henrikson of all the counts against him.
Henrikson speaks of abortion at his sentencing (May 24, 2016) - Before earning a sentence of two life terms in prison, Henrikson speaks about the evils of abortion for nearly a half hour in a Spokane courtroom.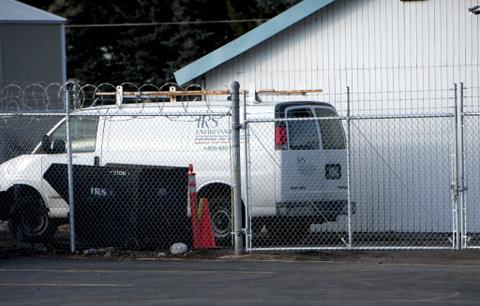 Timeline
Investigators established a timeline in the Henrikson case that dated back to his move to North Dakota with Clarke and Sarah Creveling. Creveling, Henrikson's ex-wife who was accused of aiding the fraud at the center of his truck and oil speculation companies in Watford City, North Dakota, is expected to speak publicly about the case for the first time on "Dateline." She testified against Henrikson at trial.
See the timeline of the case against James Henrikson by clicking on this link.
Courtroom blow-by-blow
Podcast
In February, as the trial got underway, Nathan Weinbender and I discussed the case on the Spokesman-Review Podcast. You can listen to that episode below. The segment on the Henrikson case begins at 1:25 and ends at 15:00.
"Dateline" airs Friday, Oct. 14 at 9 p.m. Pacific on NBC.
---
---