Thu., Sept. 8, 2011
Baseball card blowout plus four
A reader politely asked, "What's with all the baseball cards?"
She didn't add, but I think it was implicit, "Are you TRYING to drive away female readers or men who don't care about sports trivia?"
No, not really. And after this batch, I intend to give it a rest. (I'm serious this time.) But here's the thing.
For certain baby boomer men (I'm raising my hand), old baseball cards are a stunningly powerful nostalgia trigger. They can evoke emotional recollections of a time when that stale bubble gum smell could block out any contemplation of, say, nuclear war. And who doesn't like the memory of feeling safe and happy?
Plus, I just love seeing that dozens of guys who played in Spokane made it to the major leagues, at least for a while. I love seeing "Spokane" right there on the cards.
Beyond that, I wonder if Steve Garvey ate at this or that restaurant or made it with a stewardess in the hotel across the street. Et cetera.
For me, seeing that Frank Howard or Maury Wills spent time here sort of connects my adult life to my childhood in a funny sort of way.
They might have been illiterate lunkheads for all I know. But once those guys were big blips on my radar.
But enough is enough, I suppose.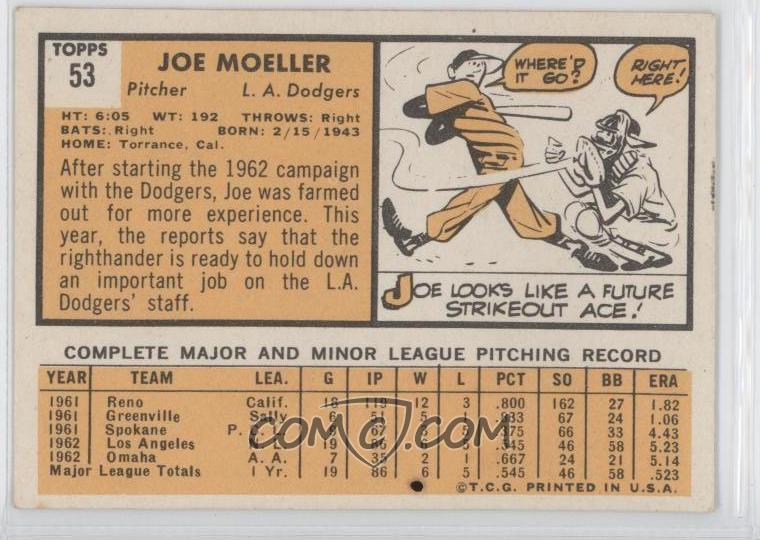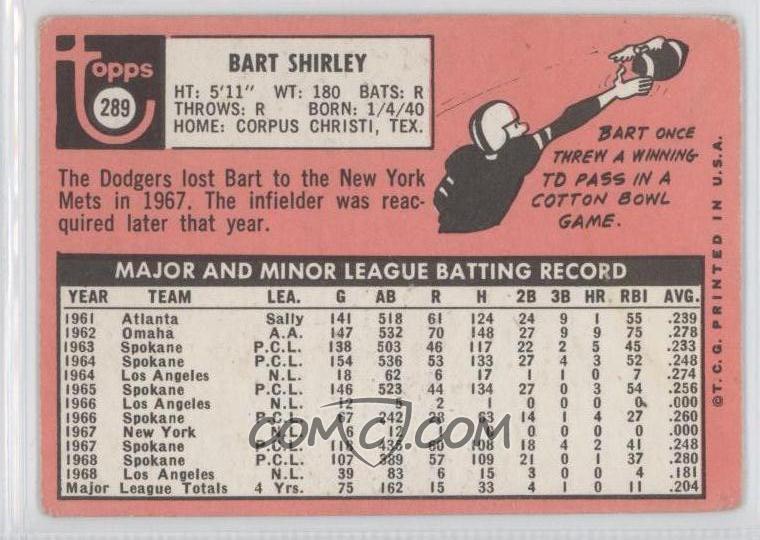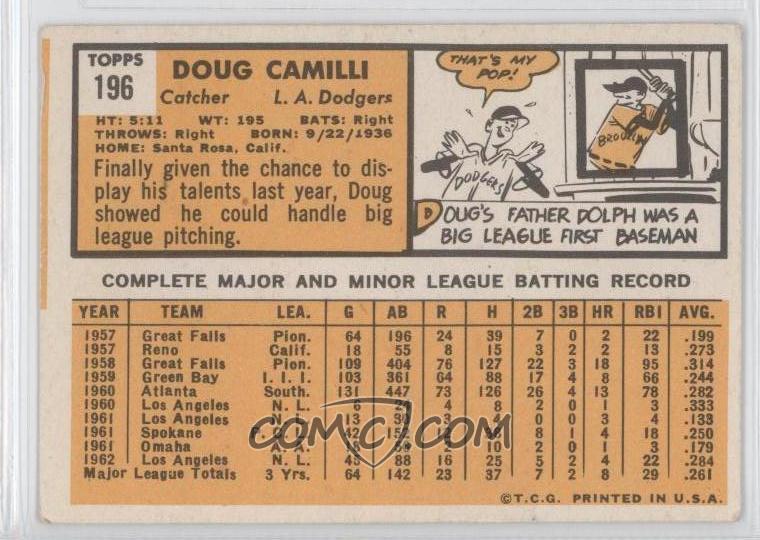 ---
---