Sun., March 11, 2012
Who remembers Debbie Drake?
She was a national exercise/fitness/grooming fixture in the 1960s. She had her own show.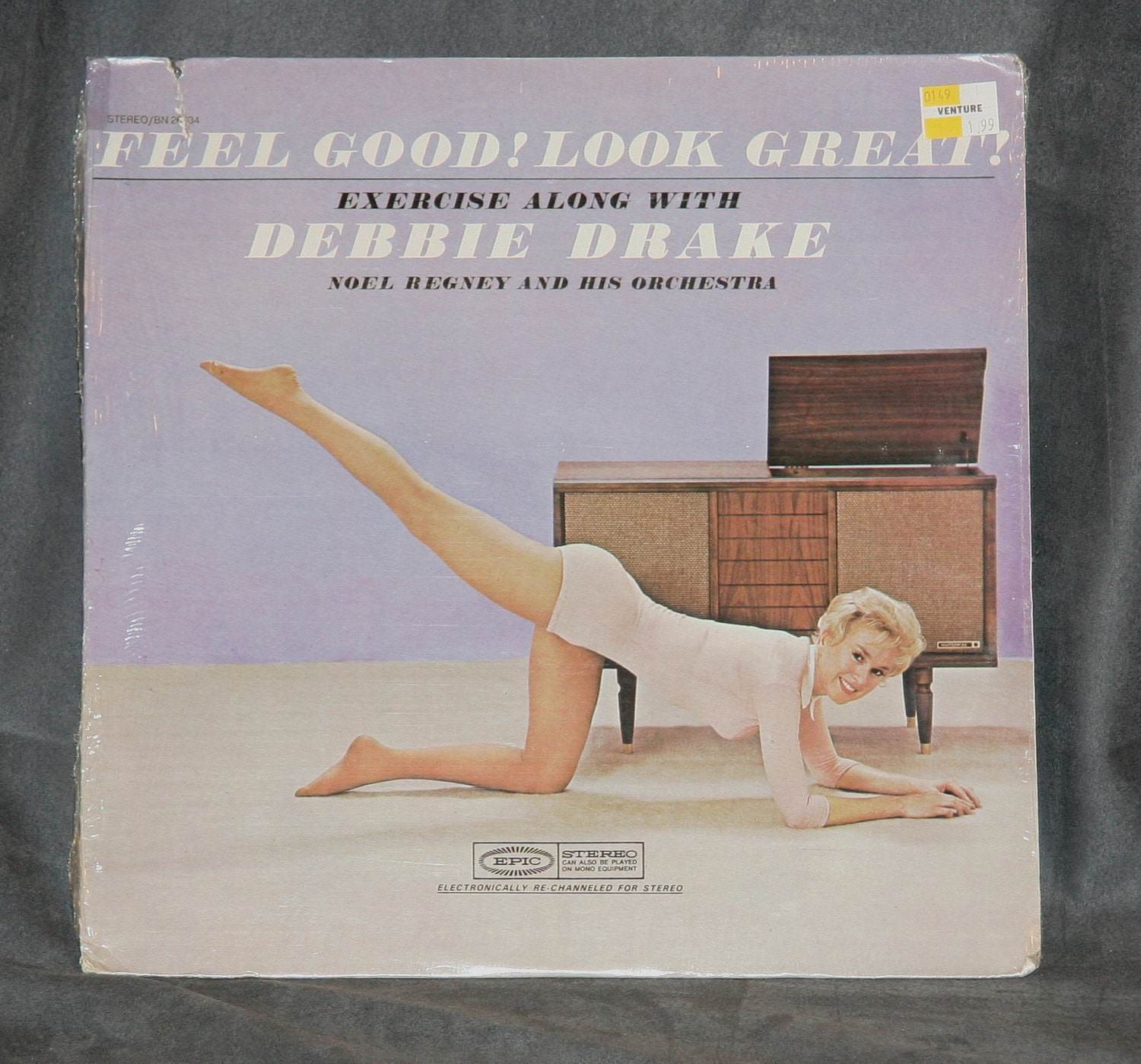 www.etsy.com
Speaking of 1960s TV...I was just reminded by something I read that "Rawhide" aired on Friday nights for most of its run. And I found myself feeling retroactively sorry for those whose Friday nights would have been tied up with high school athletics. Surely some of those football coaches and basketball players hated to miss that show. And, after all, there was no way to record it.
---
---