MONDAY, APRIL 18, 2016
---
Mon., April 18, 2016
Different corners of the Lower 48.
---
Mon., April 18, 2016
Liberty Lake's Bob Wilber sent a note after reading Monday's Slice. "In 1973, '74, and '75 my father, Del Wilber, was the manager of the Spokane Indians. At the time, they were the were the Triple-A affiliate of the Texas Rangers, so only one step...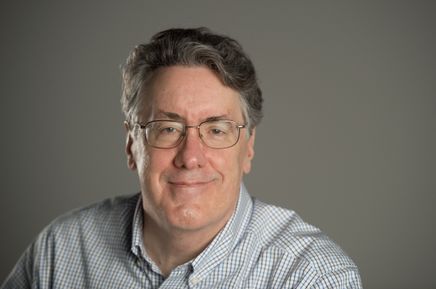 ---
The online home for Paul Turner's musings and interactions with disciples of The Slice.
---
---
---