THURSDAY, APRIL 3, 2014
Thu., April 3, 2014
You make the call. http://www.cityofcheney.org/index.php?section=about-pioneer-history
FRIDAY, MAY 17, 2013
Fri., May 17, 2013
See Saturday's Slice column. www.epodunk.com Actually, in the time-honored spirit of promo-writing, that's a bit misleading. There won't be a rip-roaring discussion of whether or not the answer is "Yes." It's just a question. But you can answer it, and then we can have a...
TUESDAY, JULY 24, 2012
Tue., July 24, 2012
1. Back when the team held its preseason training camp in Cheney each summer, a fair number of local NFL fans enjoyed going out to watch very large men sweat. 2. Economic impact. 3. Eventually HBO's "Hard Knocks" series would have come to Cheney to...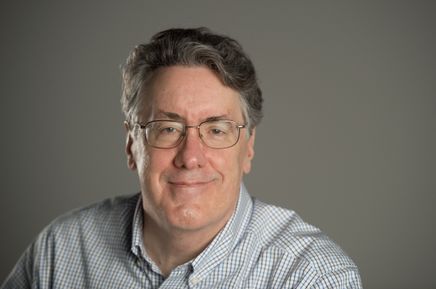 ---
The online home for Paul Turner's musings and interactions with disciples of The Slice.
---
---
---