Mon., Aug. 30, 2010
Project on Ninth Avenue long way to go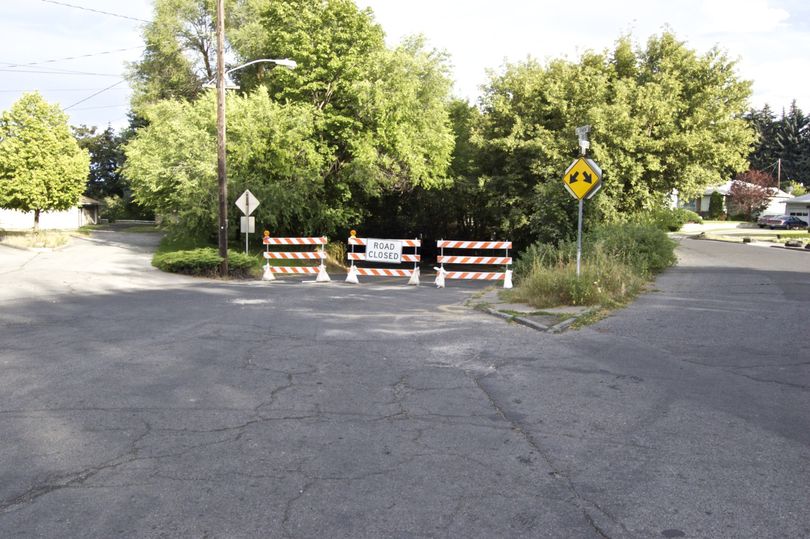 From Tony Kliment: I took a walk down Ninth Ave. this weekend and it looks like the project has a long way to go. There's about half a mile of sewer and water main pipe laying on the road and there is still another half mile to go. And soon the intersection of 9th and Altamont will be closed completely as the project crosses that intersection. I'm not sure why it was closed-up so early on, other than the streets aren't safe for the increased traffic that would be going through looking for a way out (which is not so easy).
Ann Deasy, public information coordinator for the city of Spokane and the person in charge of keeping us all updated on road construction, just e-mailed and said the entire project is expected to be completed by the end of December. Street closures will follow the project as it progresses east-ward.
Expect Altamont to remain closed for about the same time. Why? Probably because it feeds a lot of traffic onto Ninth Avenue which is closed, and there is no easy way "out" or "around" once you get up there. Be patient.
---
---