Thu., Sept. 30, 2010
New development director at Vanessa Behan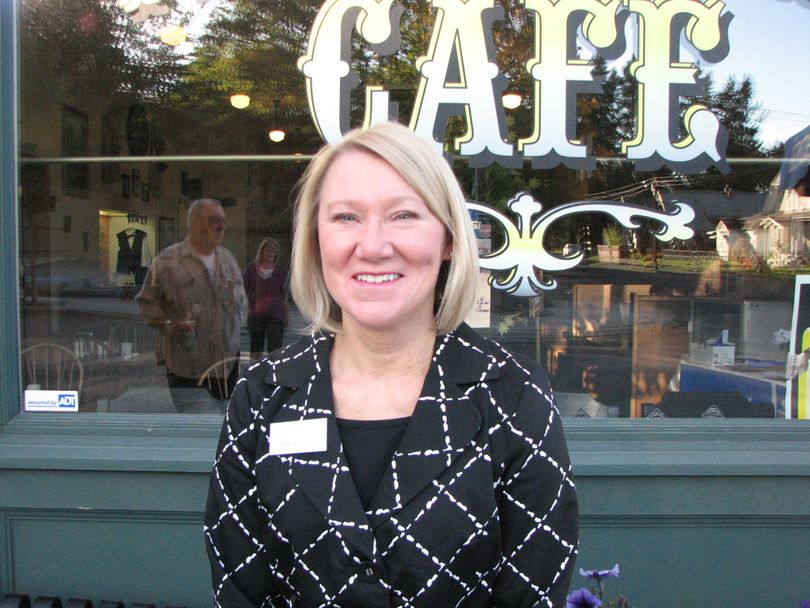 It was supposed to be a short introductory interview of Marge Rusch, who just accepted the position as development director at Vanessa Behan Crisis Nursery. Rusch comes from a similar position with the American Red Cross Inland Northwest Chapter, and is excited about her new job. Yet it was this morning's headline about a child being beaten to death that stole our attention.
"The lucky ones are the ones that can ask for help," said Rusch, reflecting on yesterday's tragedy. "We have to convince them that it's okay to ask for help, that it's safe to ask for help, that you can get help."
Vanessa Behan Crisis Nursery has room for 32 children every day; children of parents who for one reason or another can't care for them in a safe manner. Sometimes it's sudden illness and hospitalization (maybe of a sibling) that leaves a single parent in need of a babysitter. Sometimes it's an overwhelming situation at home, perhaps a move, perhaps domestic violence. Sometimes the usual sitter just isn't around.
"It's never as simple as people want it to be," said Rusch, commenting on yesterday's death. "People may grow up in situations where they are beaten themselves, and they swear they will never beat their own kids, that they will do better - but they don't know what circumstances they may end up in."
Rusch has grown children of her own - and five granddaughters - here in Spokane, and she also volunteers at Hope House every Friday.
She's looking forward to working with the staff and children at Vanessa Behan, which is located just off Perry Street and is one of the larger non-profit organizations in the neighborhood. Every year, almost 4,000 children use the crisis nursery's services, yet many are turned away for lack of space and staff.
"We try to connect people to other resources, too," said Rusch. "When you ask for help and start using some resources, you find other resources, too."
---
---