Thu., April 14, 2011
Grant Elementary School wins greenhouse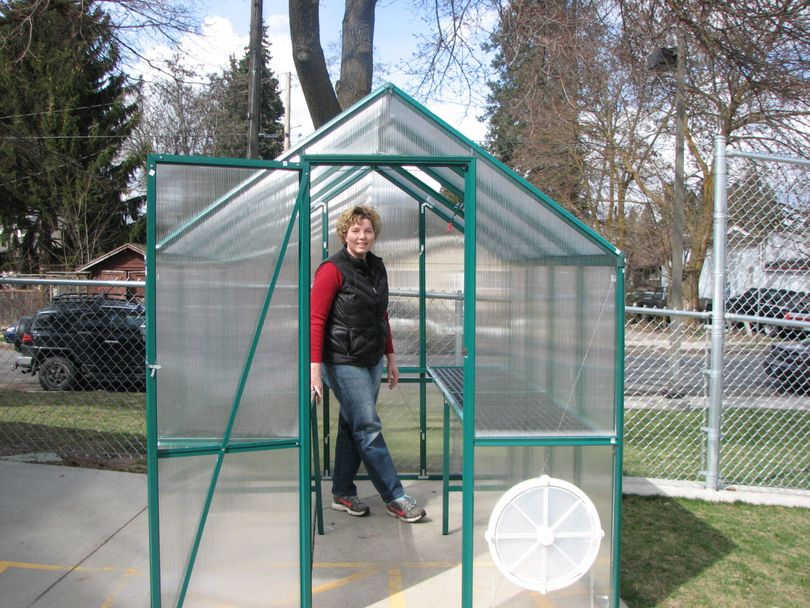 Grant got one of several greenhouses donated by The Washington State Potato Commission and Yokes Fresh Markets - along with $1000 in donations (half from each organization) to get the greenhouse and a garden club started.
"We are going to start a garden club, and how ever many kids want to come out here and grow and plant stuff are welcome," said Heidi Hash, parent volunteer at Grant.
Neighbors and volunteers from the South Perry Farmers Market and the Grant Park Community Garden steering committee helped put the greenhouse up last week.
Hash said there's already been a basil inquiry from South Perry Pizza.
"We are hoping we can get things started soon," said Hash. "And maybe, this summer, we'll be able to move some of the plants over to the community garden."
---
---