Thu., Aug. 18, 2011
A brand new South Perry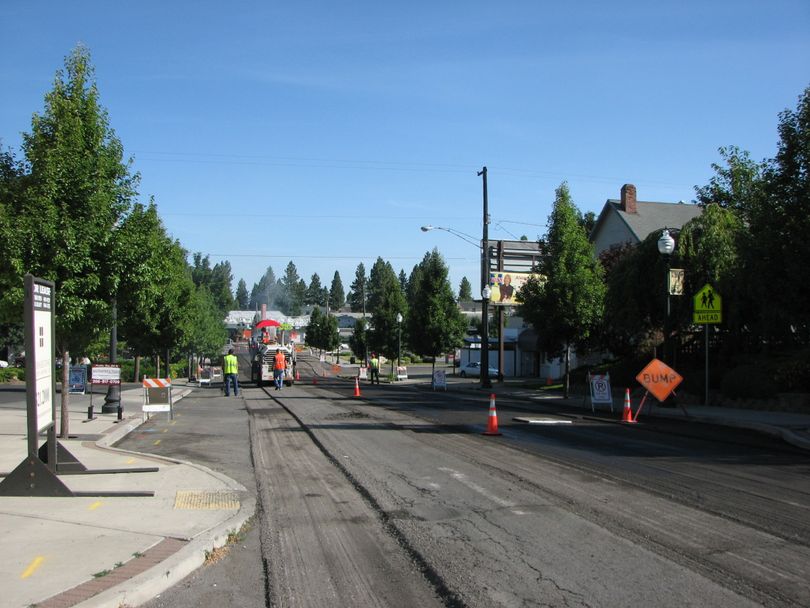 Well, almost. The Street Department is putting a new layer of asphalt on South Perry Street - they should be done by tomorrow, but Northbound Perry is closed roughly between 14th Avenue and Ninth Avenue.
All businesses are open - and the blog is at The Perry Street Cafe this morning until 9 or 9:30ish...
Stop by and say hello.
---
---