Thu., July 21, 2011
Free concert begins at 6 p.m. in Grant Park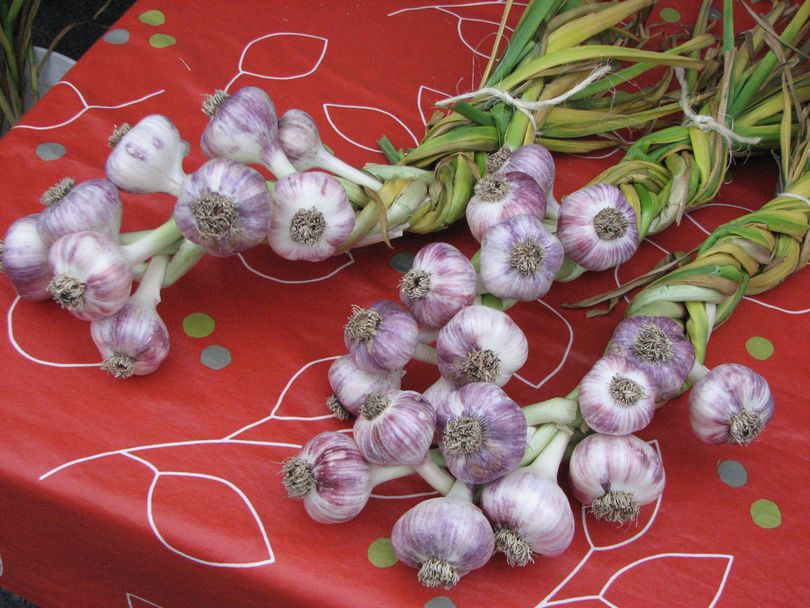 It's a busy evening on South Perry: the farmers market is celebrating garlic - stop by and learn how to braid garlic garlands. The market is now so busy that it's spilling over into the parking lot at Grant Elementary School. Come up here, but please drive carefully! Lots of foot traffic, as people come and go from the market.

At 6 p.m. the first concert at Grant Park kicks off with live music by John Blakesley and Luke Pate. Food will be available from The Main Market Coop and The Scoop ice cream truck is on site.
It's almost 5 p.m. and no... it's not raining.
---
---