Thu., May 19, 2011
First outdoor Perry Market of the season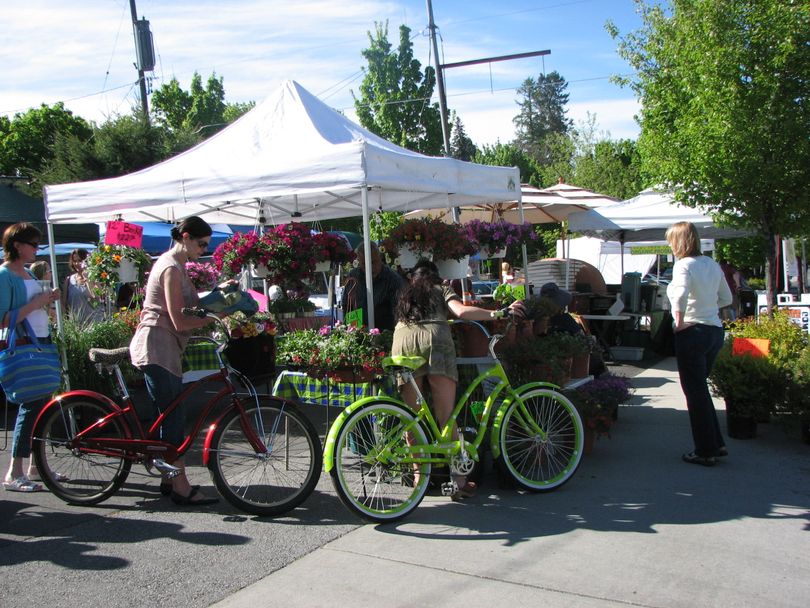 And there really are asparagus here.
The South Perry Farmers Market couldn't have asked for better weather for opening day - it's gorgeous.
For self-growers, stop by and get a Grant Park Community Garden plot - for the rest of you, come by for fresh produce, bread, eggs, honey, seedlings and crafts. Market is open until 7 p.m.
---
---