Thu., Oct. 6, 2011
Jefferson Elementary design meeting tonight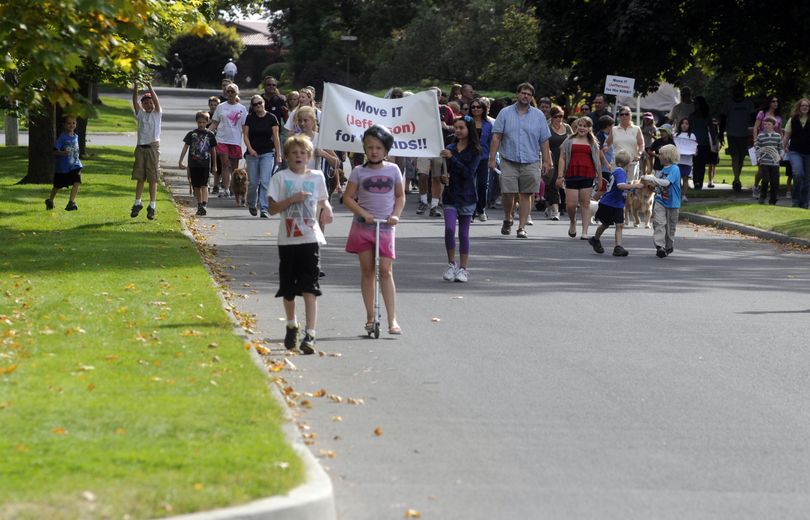 Spokane Public Schools is holding another open house and design presentation at Jefferson Elementary School tonight, starting at 5:30 p.m.
Opponents of the school's relocation have been very vocal so far, but on Sunday supporters of the school's move took to Manito Boulevard with signs and chants - read the story here.
Should be an interesting meeting tonight.
---
---