A new year, a new Spokane City Council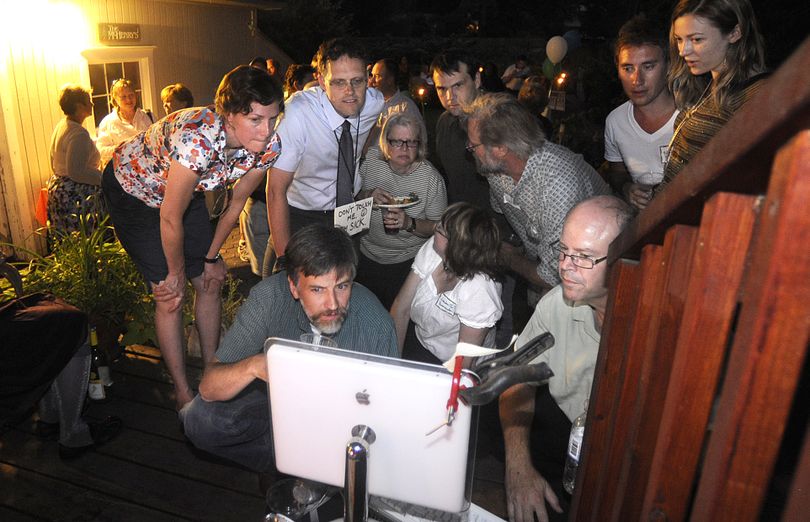 The results of the November election were on display for the first time Monday in the Spokane City Council chambers.
The three council members who won seats in November, Nancy McLaughlin, Jon Snyder and Amber Waldref, were sworn in by City Clerk Terri Pfister. The brief ceremony was mostly for show because each had already been sworn in for their new terms.
Waldref said while the council members may disagree on certain topics, there's full agreement on the top issue for 2010: preparing for the city's forecasted $10 million deficit in 2011.
Although McLaughlin won her seat in a landslide, she's the only member left who is affiliated with the Republican Party.
"I absolutely know I'm in the minority now," McLaughlin said. "To be effective, it's all about building relationships."
Snyder was seated in November because he defeated Mike Allen, who had been appointed to his seat.
Waldref replaced term-limited Councilman Al French, who is running for county commissioner seat as a Republican.
McLaughlin said she's happy to be joined by a second woman on the dais. She's been the only woman on the seven-member body since Mary Verner left the council to become mayor in November 2007.
"Women bring a perspective that's needed," McLaughlin said.
---
---