Apple says he'll compete for Wood's seat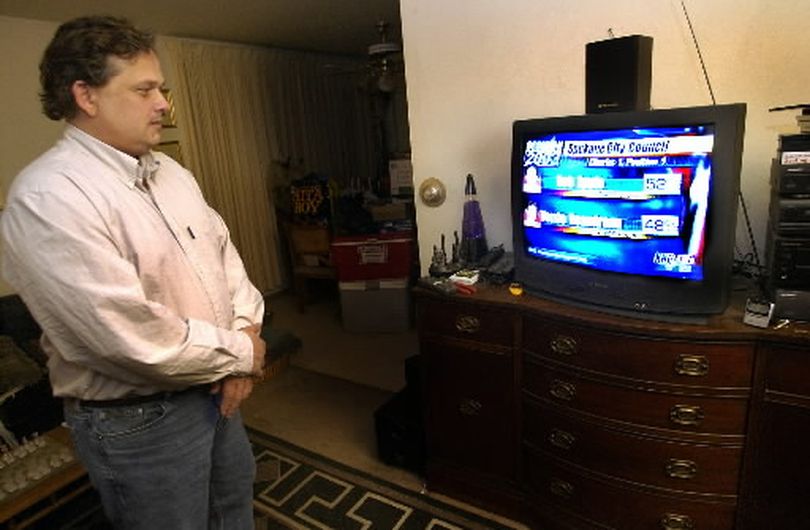 The field of candidates is growing in the race to replace retiring Democratic state Rep. Alex Wood.

Spokane City Councilman Bob Apple confirmed this week that he will compete for Wood's seat representing the 3rd Legislative District, the most reliably Democratic district in eastern Washington.
Wood, a former radio newscaster, announced in December that he would not seek an eighth term. Apple is in his second term on the City Council.
Also running for Wood's position are Andy Billig, president of the Spokane Indians Baseball Club, and Louise Chadez, a longtime social worker in Spokane who ran unsuccessfully for county commissioner in 2002. David K. Smith, a teacher and debate coach at University High School, filed for candidacy with the state Public Disclosure Commission, but has decided not to run, said Amy Biviano, chairwoman of the Spokane County Democratic Party.
No Republican has given notice with the state that they intend to compete for the seat. Read more about the race in Thursday's Spokesman-Review.
(Photo is of Apple watching election returns the night he won a seat on the City Council in 2003.)
---
---