Tue., Jan. 11, 2011
Salvatori will run for city council, not mayor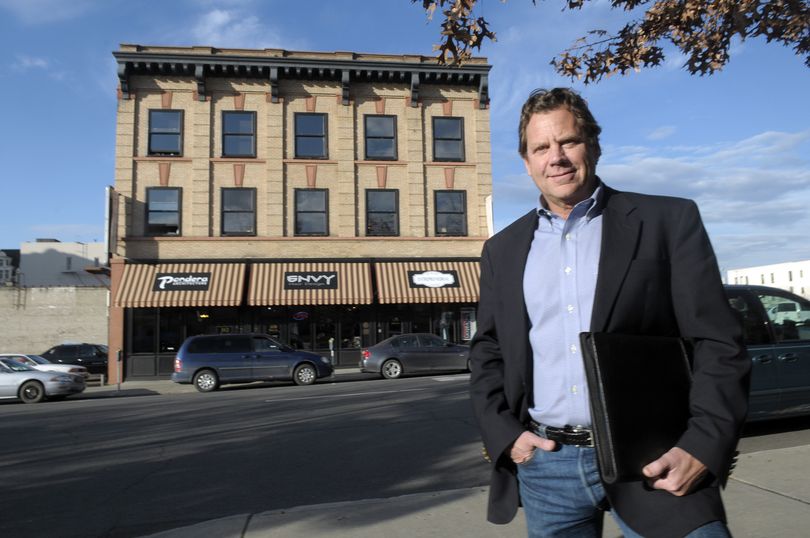 Downtown businessman Steve Salvatori filed paperwork this month to launch a bid for Spokane City Council.
Salvatori, a Republican who run unsuccessfully for the Spokane County Commission last year, hopes to win the seat representing Northwest Spokane that will be vacated by Councilman Steve Corker. Corker announced late last year that he will run for City Council president.
Salvatori has been meeting with various city leaders in the last few months to explore bids for City Council, City Council president or mayor.
His paperwork announcing his run was filed with the state Public Disclosure Commission on Jan. 4.
Salvatori's campaign last year gained attention through numerous campaign signs with his picture that were pasted throughout downtown. Salvatori owns the Spokane Entrepreneurial Center and won signficant support from Spokane's business community in his run for county commission.
He is the first candidate to file for the seat in Northwest Spokane.
No one has yet filed to run this year for the open seat in Northeast Spokane. Only Councilman Richard Rush has filed to run for the seat representing South Spokane.
Corker remains the only announced candidate for City Council president. Former City Councilman Steve Eugster filed paperwork for the office more than a year ago, but he said last year that he no longer plans to run.
---
---