Mon., April 7, 2014
The new Goat Standard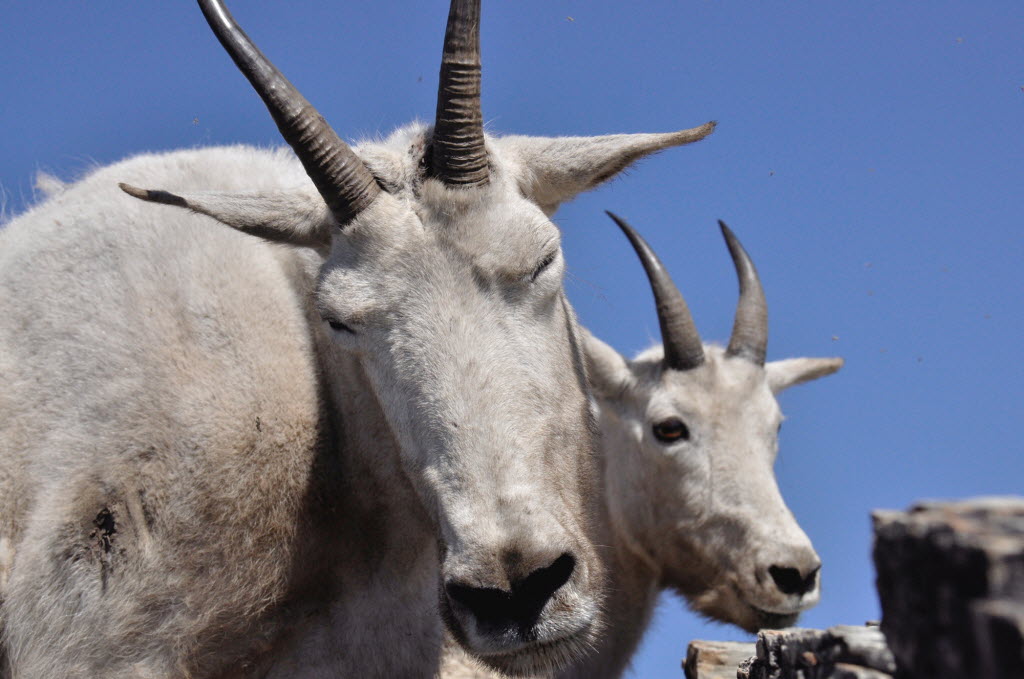 By spending nearly a year meeting with neighborhood groups and others to develop an urban farming plan that addressed various concerns before bringing it to a final vote, Spokane City Council President Ben Stuckart has created an unexpected new problem.
Any plan on almost any topic that the City Council considers from now on is likely to be criticized by opponents as "rushed" and inadequately "vetted," with critics pointing to the sweeping community efforts taken by Stuckart to win support for allowing Spokane residents to raise small livestock in their backyards if they want.
Call it the new Goat Standard for community and stakeholder involvement.
Mayor David Condon used it to drive home his concerns that the City Council rushed its anti-sprawl measure to a final vote without adequately involving the community to identify and address any legitimate concerns. Condon, who vetoed the measure, noted that the anti-sprawl didn't get the laudably expansive efforts Stuckart took to craft the urban farming plan.
Developers also picked up on it.
Stuckart, for his part, already is growing weary of the tactic.
"Just because I set a high benchmark with urban farming, doesn't mean every ordinance is going to go through a yearlong process," he said. "We're not going to be doing that on everything."
Regardless, expect to hear various renditions of the Goat Standard in the months ahead, particularly on issues that tend to divide the officially nonpartisan council along its partisan 4-3 split.
---
---