Thu., Feb. 19, 2015
Stuckart, Allen, Romero and Me on Public TV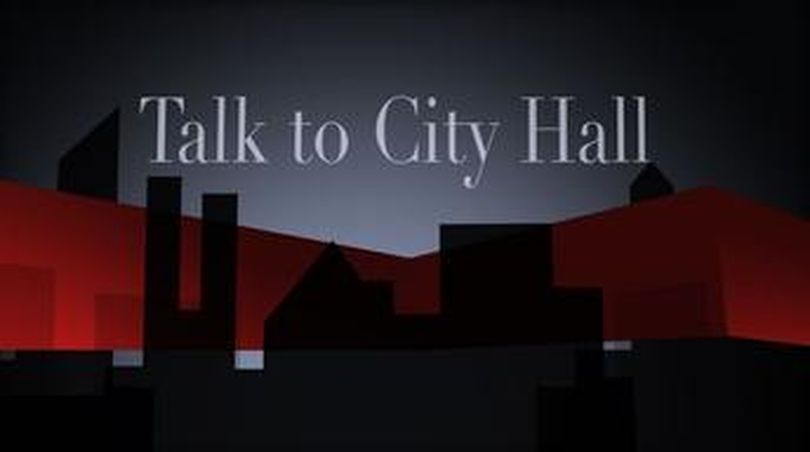 Last week, I helped lead the discussion on KSPS-TV's "Talk to City Hall," where Spokane City Council President Ben Stuckart, Councilman Mike Allen and utilities chief, Rick Romero, talked about all kinds of stuff.
The live, call-in show covered topics ranging from this year's elections, to trees in Riverfront Park, to Stuckart's "goat standard," to the recent City Hall phenomenon called 8th Man, to road diets, to light pollution, to just about everything else you can imagine.
The matchless Kristi Gorenson led the talk, and I pitched in with some questions of my own. Though I went into the broadcast with some nerves, the hardest part came when I was sitting in the make-up chair. Who knew getting your eyes done was so tough?
Anyway, watch the video here, and send me any questions you have. I'll do my best to answer them, or send them to Stuckart, Allen or Romero for their thoughts. Reach me in the comments, or email me at nickd@spokesman.com.
---
---