Tue., Feb. 9, 2016
Condon and Stuckart will answer your questions tonight on KSPS' "Talk to City Hall"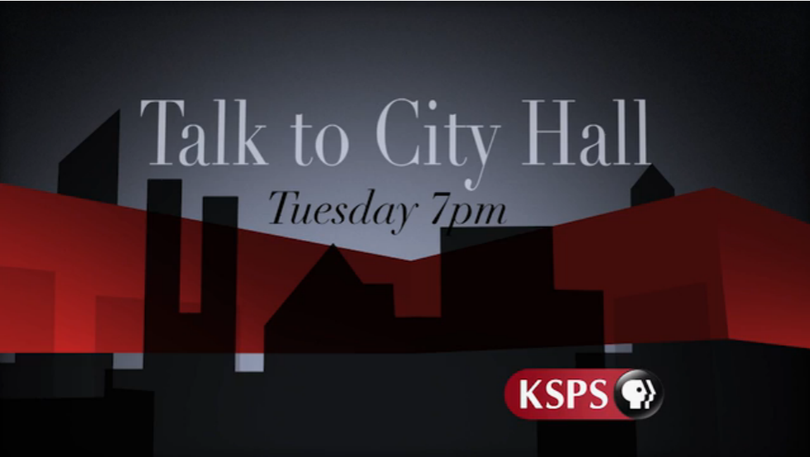 Spokane City Hall has been in turmoil in recent months following the forced resignation of its police chief amid allegations of sexual harassment.
That's the big news of late, but there's a lot going on in the city. From a newly appointed City Council member, to the "big dig" on Spokane Falls Boulevard to the city's handling of November's wind storm to the controversial sick leave policy, Spokane government is definitely not boring.
Now's your chance to ask the two people in charge - Mayor David Condon and Council President Ben Stuckart - any question you want.
Tonight at 7 p.m., tune in to KSPS for a live, call-in show. Watch on television, or stream the broadcast at ksps.org. Tune in for the phone number.
Have a question but no phone? Just send your queries to CityHall@ksps.org.
I'll be there to help moderate the discussion (and ask a question or two of my own), but it's mainly for viewers and voters. Any tips for me?
---
---