Sat., June 18, 2016
Washington Democrats 'endorse' Sanders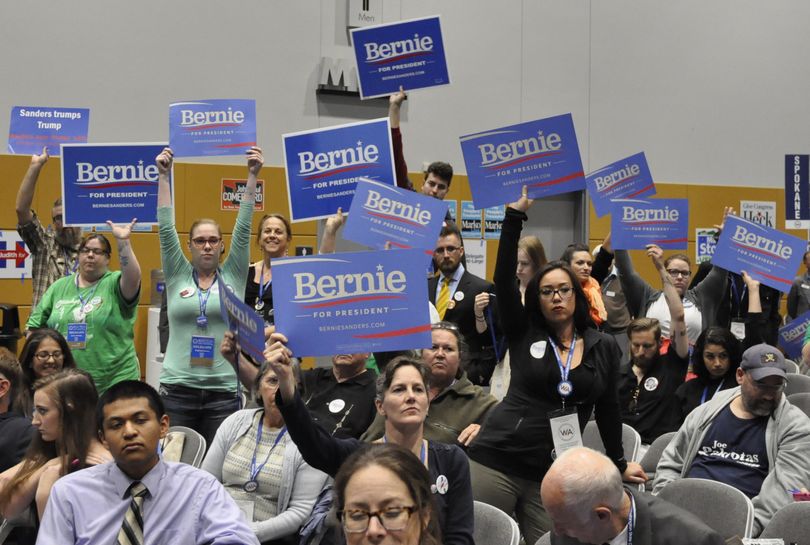 TACOMA -- Bernie Sanders won the Washington Democratic precinct caucuses. Hillary Clinton won the state's presidential primary.
But only Sanders got an "endorsement" from the state Democratic Convention Saturday evening.
Sanders supporters pushed through a resolution endorsing the Vermont senator for president, even though Clinton apparently has enough delegates to secure the nomination. They later beat back a second resolution that would have endorsed both candidates, and one foe of the resolution called Clinton a "war criminal" before he was shouted down.
---
---