House committee passes tax package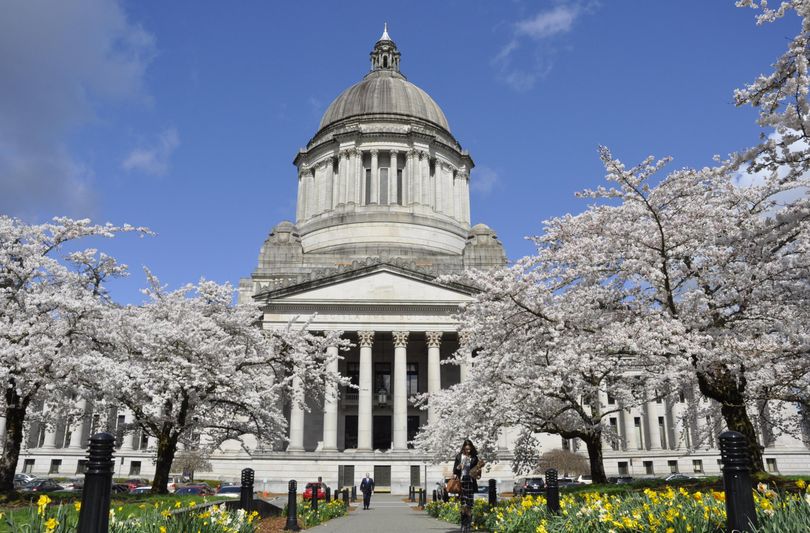 OLYMPIA -- The House Finance Committee passed a $3.5 billion tax package that majority Democrats described as a "work in progress", expected to change based on the outcome of budget negotiations.
Republicans on the committee called it an unnecessary hike in taxes at a time when the existing tax structure and a strong economy is providing an extra $3 billion for state expenses.
House Bill 2186 has an array of new and revised tax proposals, including a capital gains tax on investment earnings of more than $25,000 per year, a graduated real estate excise tax and a revision of the business and occupation tax. It received a hearing Monday.
Although the 6-5 vote in the committee sends the bill to the full House, a vote is not expected until after the House and Senate come to a compromise on the two very different operating budgets they have passed for the 2017-19 fiscal cycle. Different taxes could be dropped or adjusted to reflect the amounts needed in the final budget.
"Whatever version that final budget is will dictate what final version of the tax package is," Rep. Larry Springer, D-Kirkland, said. "Stay tuned, it's a work in progress."
---
---