WA Lawmakers: Don't Facebook and drive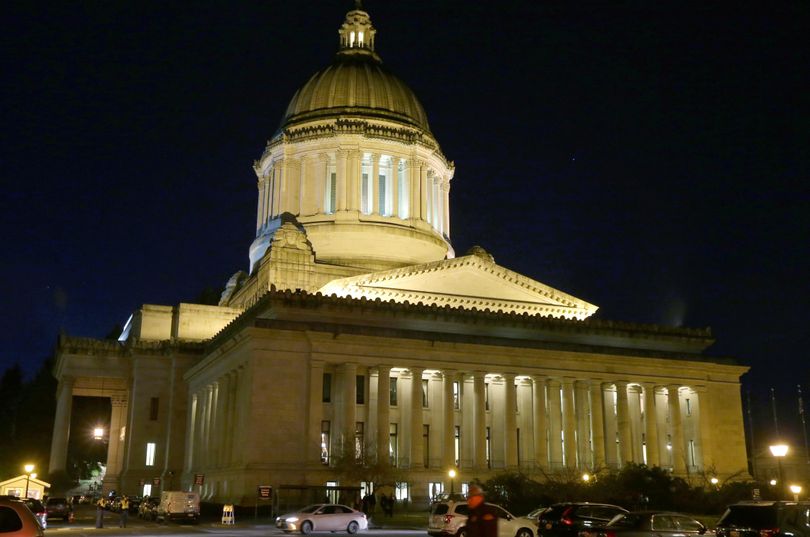 OLYMPIA – Facebooking while driving would be just as illegal as texting while driving under a pair of bills announced Tuesday in the Washington Legislature.
Separate bills in the House and Senate would close what supporters call a loopholes and let state law catch up with the technology of smart phones.
Under state law, it is illegal to text while driving or to talk on a cellphone while driving unless the driver is using a hands-free device. But the law is several years old, and silent on driving while doing other things on a smart phone, like checking Facebook, sending a tweet on Twitter or even playing Candy Crush.
All such hands-on uses of a mobile phone would become illegal under proposed changes to the state's distracted driving laws.
Rep. Jessyn Farrell, D-Seattle, is sponsoring HB 1371, dubbed the Driving Under the Influence of Electronics Act, which she sees as a way of making roads safer.
"It makes no sense that texting while driving is against the law, but checking Facebook or another app isn't, even though those things are dangerously distracting for drivers," Farrell said in a press release announcing the bills.
Sen. Ann Rivers, R-La Center, will sponsor companion legislation to be filed soon in the Senate. A similar bill she sponsored in 2015 passed the Senate but stalled in the House.
Rivers said she recently saw a driver on the highway holding a tablet computer in the middle of the steering wheel, and was clearly paying more attention to what was on the screen than on the road. "That's not driving, it's a tragedy waiting to happen," she said.
---
---