Washington gets tough on pot billboards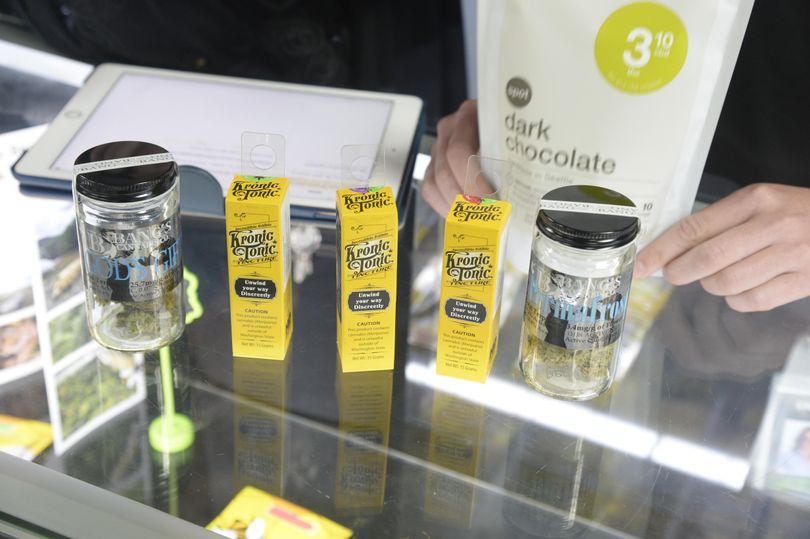 OLYMPIA – Washington's licensed marijuana stores will have to be careful how they advertise their products and services.
The state's latest update to its marijuana laws, an annual legislative effort since voters approved recreational marijuana in 2012, was signed Tuesday. It says those stores can't put up billboards that could be viewed as attracting minors, banning toys, cartoon characters or other images "likely to be appealing to youth." They are basically limited to a name and location, although local governments can put further restrictions on that. A marijuana seller also can't hire a person in a costume to stand outside the shop and try to allure customers in.
The new law does allow limited delivery services for the drug, limited sales of immature plants and seeds by licensed growers to medical marijuana patients or cooperatives, and orders the Liquor and Cannabis board to study and report by December 1 the options for allowing recreational marijuana to be grown in homes.
Read more about the bill here.
---
---